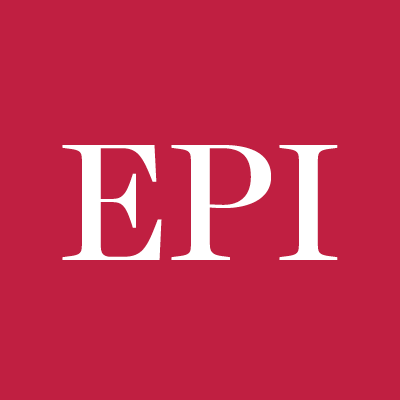 The October job vacancies and labor mobility survey showed that job vacancies rose while the number of leavers fell
The October job vacancies and labor mobility survey showed that job vacancies rose while the number of leavers fell
Below, Elise Gould, senior economist at EPI, provides her preliminary insights on the October Job Vacancy and Labor Flow Survey (JOLTS) released today. Read the full Twitter topic here.
Job vacancies increased to 11 million in October, slightly lower than the series high of 11.1 million in July. The job vacancy rate also rose to 6.9%, slightly lower than the July series high of 7.0%. The largest increase in job vacancies in October was in accommodation and catering services. pic.twitter.com/bWRUJCovOJ

-Elise Gould (@eliselgould) December 8, 2021
With the increase in housing and food service job vacancies in October, the number of recruits has also increased, and the number of departures has also decreased. The number of recruits in the public sector increased in October, while the number of job vacancies and departures remained unchanged.

-Elise Gould (@eliselgould) December 8, 2021
In the public sector, as the number of resignations decreased, the number of vacancies and recruitments in the state and local education departments increased in October. The recent increase in hiring is promising, because public education continues to face severe shortages compared to pre-pandemic levels.

-Elise Gould (@eliselgould) December 8, 2021
Sign up for EPI's newsletter so you don't miss our research and insights on how to make the economy better for everyone.