Vertz Marketing was recognized for its employment growth, revenue growth and commitment to serving the communities in Wisconsin and Milwaukee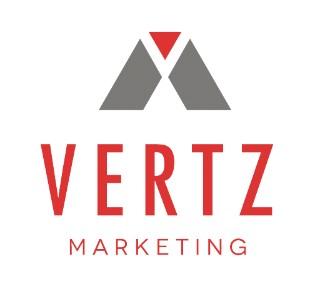 Mequon, USA – December 3, 2022 —
VERTZ MARKETING NAMED OZAUKEE COUNTY THE "COMPANY OF THE YEAR" BY OZAUKEE ECONOMIC DEVELOPMENT
Vertz Marketing, LLC, one of Wisconsin's fastest growing marketing and advertising agencies focused on small and medium-sized businesses, today announced that it has been named a 2022 Company of the Year in the Small Business category by Ozaukee Economic Development .
Vertz Marketing has provided Top Marketing in Milwaukee and advertising services since its inception in 2010 and experienced record revenue and customer growth in 2022. With a focus on its unique "Vertz Methodology" that helps its clients attract and retain customers with incredible ROI, Vertz Marketing helps companies achieve record growth and profitability with its unique approach to marketing strategies.
"We are honored to be selected as a 2022 Ozaukee County Company of the Year in the Small Business category," said Tim Vertz, President of Vertz Marketing. "We appreciate being recognized for our efforts in creating jobs in the area and our unique commitment to community service in everything we do as a company."
Vertz Marketing has experienced record growth in recent years and focuses its culture on a deep commitment to community service. Vertz Marketing team members are involved with numerous nonprofit organizations throughout the Midwest, where they donate their time and talent to give back.
About Vertz Marketing
Founded in 2010, Vertz Marketing is one of Wisconsin's fastest growing marketing and advertising agencies with a specific focus on small and medium-sized businesses. With a dedicated team of 15 people, Vertz Marketing has adopted the "Vertz Methodology" for the exclusive use of its…
source_link https://www.digitaljournal.com/pr/vertz-marketing-named-ozaukee-countys-business-of-the-year