Shepherd's Heart Ministries, a local Montana nonprofit

In April 2022, leaders from Shepherd's Heart Ministries — a faith-based nonprofit organization in Gallatin County, Montana — visited Poland to see how they can help Ukrainian refugees fleeing the war. It only took the team about 1 month to secure two residential facilities in Lublin and Warsaw. Around 25 families are currently accommodated in these refugee shelters and benefit directly from Shepherd's Heart Ministries. The facility also allows visitors and other families to come and collect supplies. The families shared heartwarming videos on Thanksgiving and appreciate everything the organization does for them.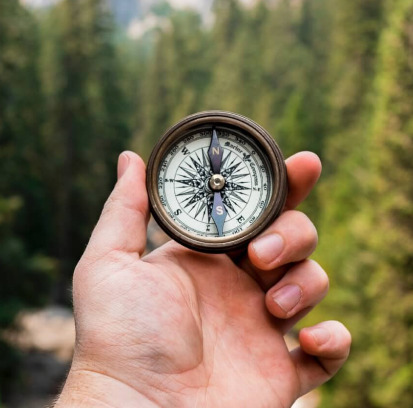 The facility offers more than just living. The refugees are offered Polish and English language courses, emotional and psychological support and common meeting places. Shepherd's Heart Ministries also helps create new communities of Ukrainians. The war is still ugly and refugees are still coming in. break up families; Women, children and grandparents have become homeless and the number continues to rise. These desperate souls don't know what's about to happen. A lot of help came from big organizations in the early days, but that has slowed down considerably.
It was Shepherd's Heart Ministries who have not backed down and have always found ways to help the refugees. Doug Hartzheim and a few other pastors from SHM toured three facilities and spoke with several pastors, lay workers and missionaries who have volunteered to bring together all those who want to help these people in need. Since then, several facilities have emerged that have proven to be safe havens for the refugees. Despite the war, acts like these prove that humanity still exists and that God watches over those in need and comes as a blessing to offer help, hope and comfort.
Shepherds Heart Ministries is helping Ukrainian refugees in Poland by providing shelter….
source_link https://www.digitaljournal.com/pr/shepherds-heart-ministries-a-local-montana-non-profit-organization-provides-housing-for-ukrainian-refugees-in-poland