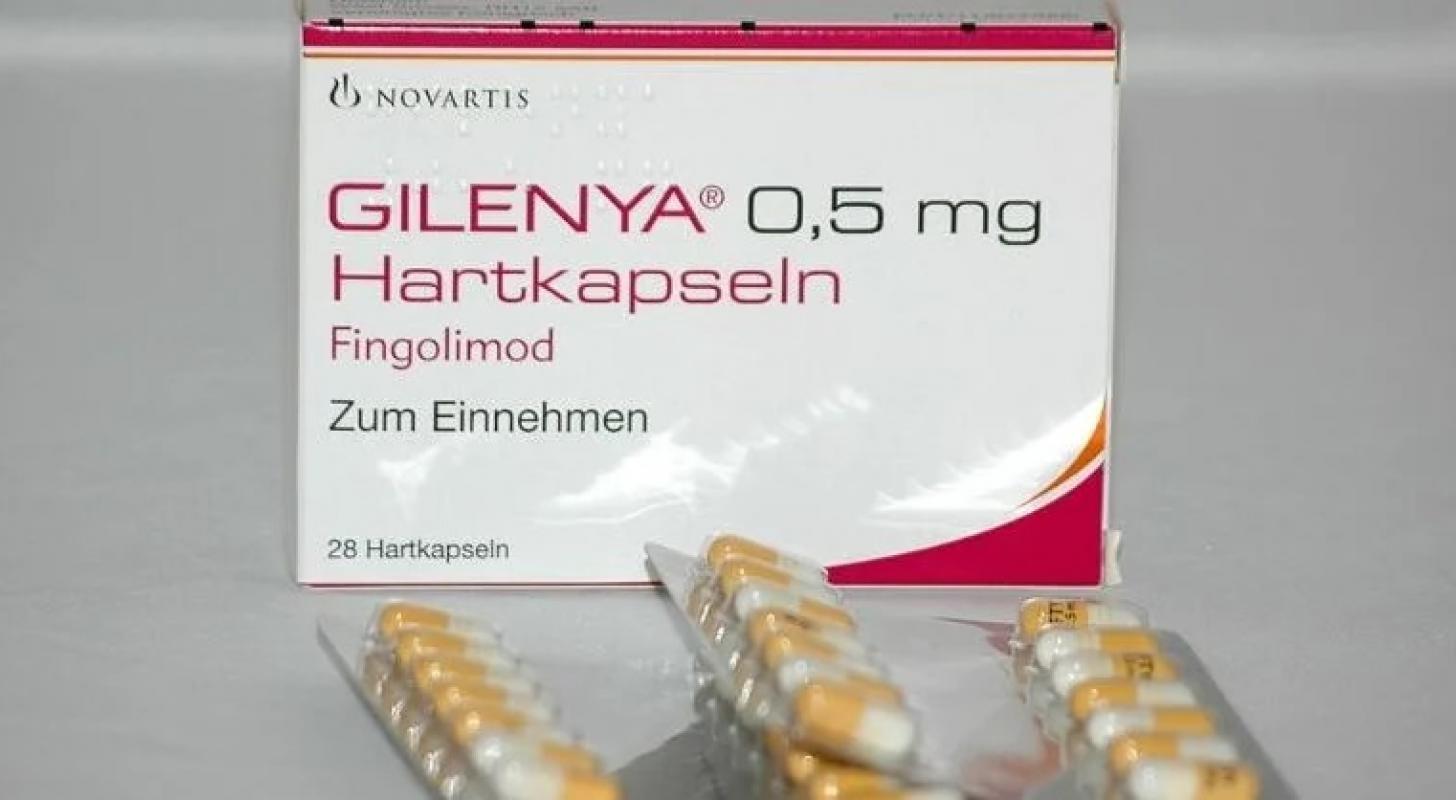 Swiss drug major Novartis AG

NVS

plans a petition the US Supreme Court to maintain the validity of the Gilenya (fingolimod) dosing regimen patent.

The decision comes after the United States Court of Appeals for the Federal Circuit (CAFC) denied its request to rehear the decision regarding patient validity covering a Gilenya 0.5 mg dosing regimen.

In August 2020, the US District Court for the District of Delaware entered an affirmative decision.

An injunction has been issued against HEC Pharma pending the expiration of the '405 patent in December 2027, including pediatric exclusivity.

After initially confirming the patent in January, the CAFC ruled in June that it was invalid, opening the door to low-cost competition for Novartis' third-largest product.

HEC Pharma was the only remaining Abbreviated New Drug Applicant, or ANDA, to challenge this patent.

With the recent decision, HEC and other FDA-approved generic submissions will potentially be able to bring a generic version of 0.5 mg Gilenya to market shortly.

Regarding the financial impact, Novartis said that with the launch of the generic in the US, sales would be negatively impacted by $0.3 billion in FY22. However, it still forecasts "mid-single-digit growth" in revenue and core operating income.

Price promotion: NVS shares are up 1.45% to $80.73 during the premarket session last check Wednesday.
Read full story here https://www.benzinga.com/general/biotech/22/09/28945347/novartis-to-petition-u-s-supreme-court-to-uphold-patent-validity-for-multiple-sclerosis-drug-gile