Top Financial Media Stories Monday, September 19: Apple iPhone 14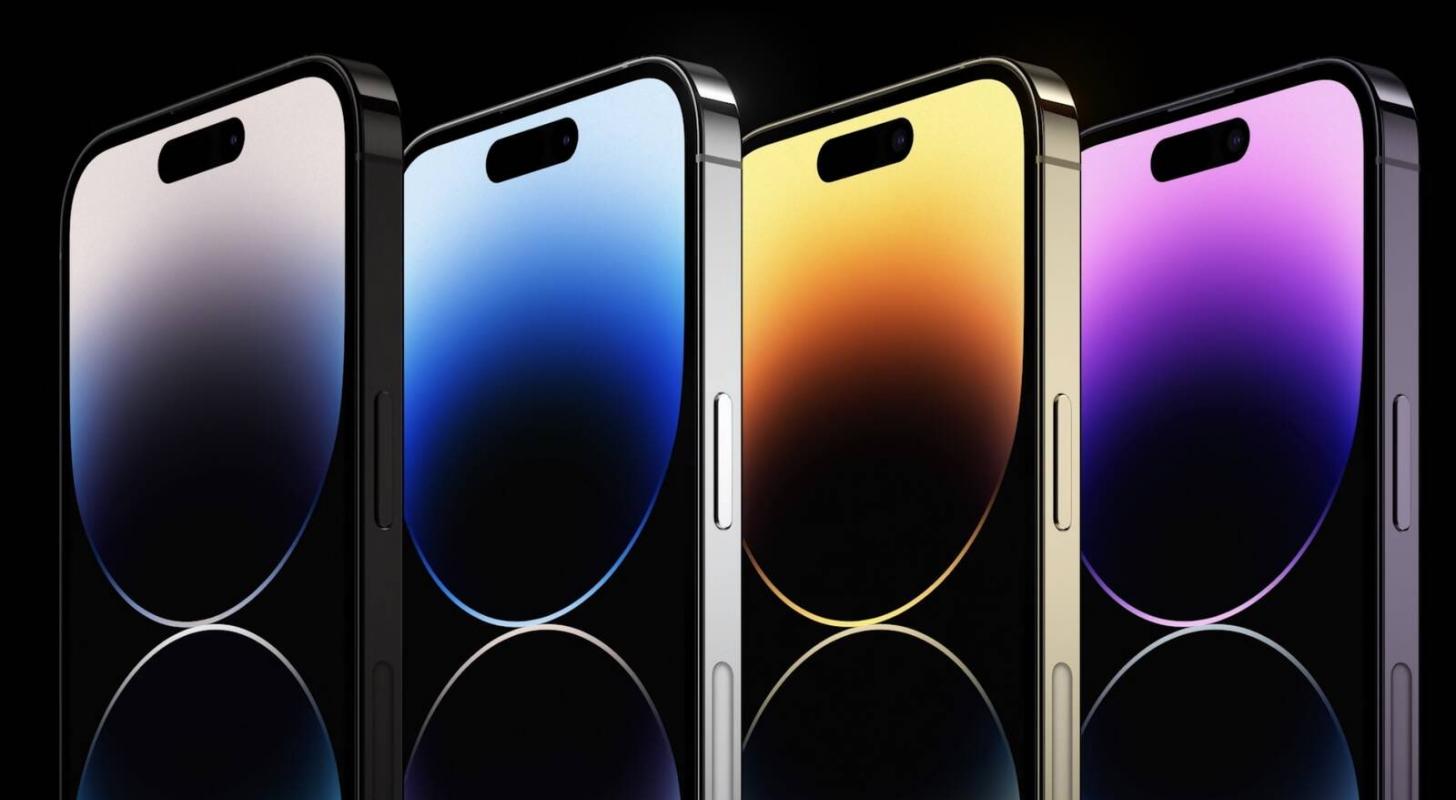 Reuters
Volkswagen sees juicy valuations for Porsche IPO
Volkswagen AG

VWAGY

aimed for a valuation of up to 75 billion euros ($75.1 billion) for luxury sports car maker Porsche.

Volkswagen will split the shares equally into preferred and common shares. Trading on the Frankfurt Stock Exchange begins on September 29.

The sovereign wealth funds of Qatar, Abu Dhabi and Norway and the investment fund company T. Rowe Price will subscribe as the main investors.

Volkswagen will propose paying out 49% of total proceeds to shareholders as a special dividend in early 2023.
Teva will begin resolving opioid lawsuits nationwide next year
Teva Pharmaceutical Industries Ltd

TEWA

The CEO said the company will finalize the US opioid agreement by the end of 2022 and begin paying in 2023.

CEO Kare Schultz also said he is unlikely to renew his contract next year.

In its second-quarter earnings release, Teva proposed a $4.35 billion settlement — mostly in cash and some in drugs over 13 years — to resolve its opioid claims.
Activist Investor Fund Starboard acquires stake in Wix
Starboard Value LP announced a 9% stake in the website development platform Wix.com Ltd

WIX

.

Starboard built the stake and spoke to Wix about how it could improve operations.

Wix has struggled with losses since the fourth quarter of 2021 amid an e-commerce slowdown.

Starboard supports Wix's quest to become profitable and believes the company has a significant opportunity to improve its margins and continue to grow.
financial times
PayPal calls for severing ties with the NBA's Phoenix Suns
PayPal Holdings, Inc

PYPL

threatened to end his sponsorship of the National Basketball Association's Phoenix Suns lest the owner of the racist and misogynist team retain control of the franchise despite the suspension.

Robert Sarver, owner of the team since 2004, used the N-word numerous times and encouraged a culture of bullying and discrimination against female employees.

The NBA suspended Sarver for a year and…
Read full story here https://www.benzinga.com/general/biotech/22/09/28913141/benzinga-before-the-bell-and-other-top-financial-stories-monday-september-19