Dallas Federal Criminal Defense Lawyer John Helms, a Subject Matter Expert, interviewed on Fox4news …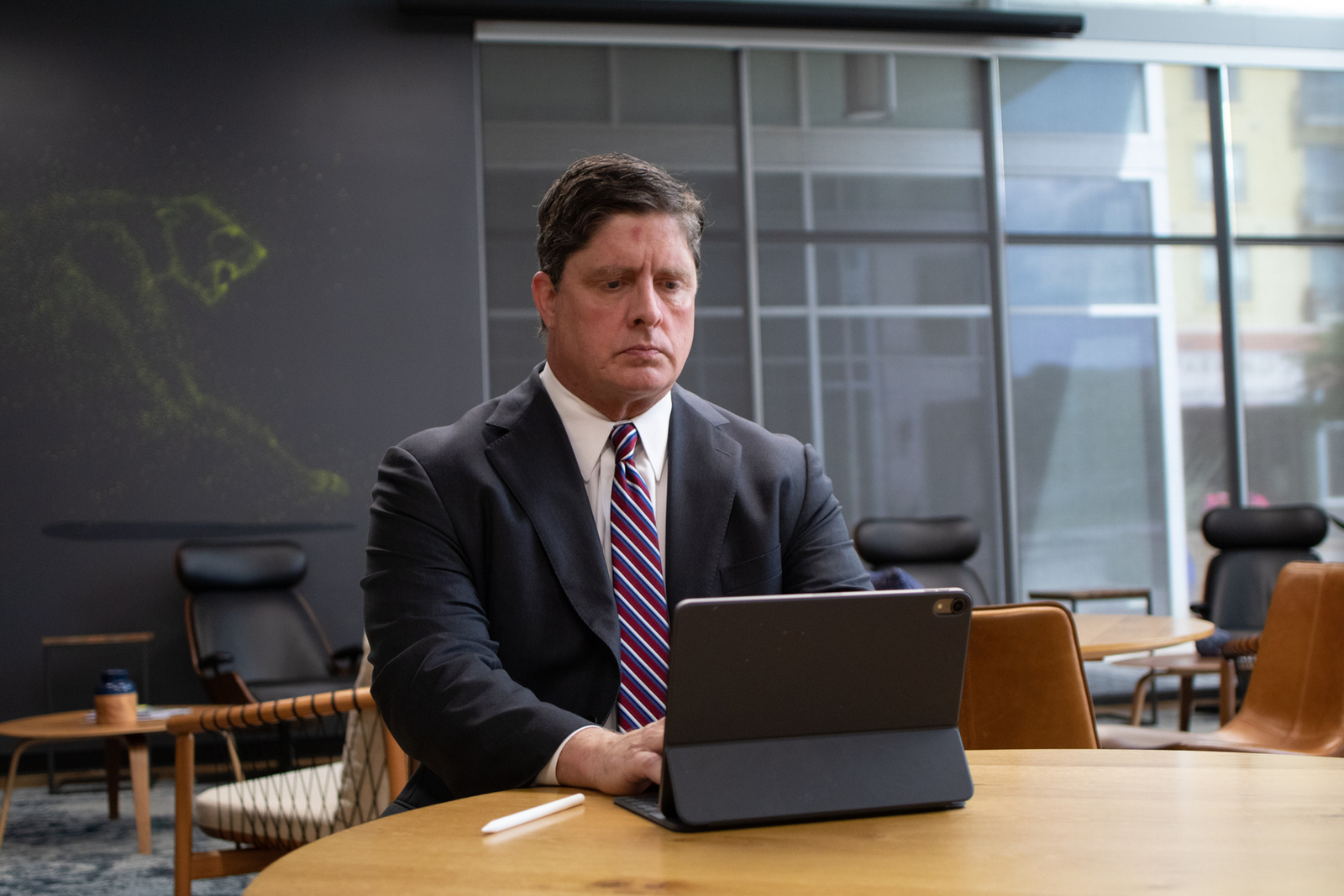 18 arrested in Texas PPP fraud case. Federal criminal lawyer discusses crimes may result in felony charges in the Northern District, defendants face serious prison time
Dallas, TX , May 24, 2022 (GLOBE NEWSWIRE) — Last Friday, Dallas Federal Criminal Defense Lawyer John Helms, who once served as a Federal Criminal Prosecutor for The Northern District Of Texas was interviewed by Fox4news.com regarding Thursday's May 19th indictment of 18 people criminally charged in a federal Paycheck Protection Program fraud case. John Helms is a federal financial fraud attorney who has written an extensive white paper on the, Paycheck Protection Program (PPP) SBA Fraud.
In the aforementioned interview attorney Dallas based Federal Criminal Defense LawyerJohn Helms goes on to clarify the following points:
WHAT FEDERAL CRIMINAL STATUTES COULD BE VIOLATED RESULTING IN A POSSIBLE PPP FRAUD INDICTMENT:
A variety of federal criminal fraud statutes potentially apply to fraud in connection with the PPP program. They include:
-Misrepresentations to the Small Business Association under 15 U.S.C. § 645(d).
-False statements to a federal executive branch agency under 18 U.S.C. § 1001.
-Making a false federal claim under 18 U.S.C. § 287 (false claims).
-Bank fraud under 18 U.S.C. § 1344.
-Mail fraud under 18 U.S.C. §1341.
-Wire fraud under 18 U.S.C. §1343.
A violation of any of these federal statutes is a federal felony offense that is punishable by federal prison time.
Learn more about: WHAT TYPES…
source: https://www.globenewswire.com/news-release/2022/05/24/2449794/0/en/Dallas-Federal-Criminal-Defense-Lawyer-John-Helms-a-Subject-Matter-Expert-interviewed-on-Fox4news-on-a-PPP-Fraud-Case.html
Your content is great. However, if any of the content contained herein violates any rights of yours, including those of copyright, please contact us immediately by e-mail at media[@]kissrpr.com.
Published by: John Helms
Source: DALLAS CRIMINAL DEFENSE LAW OFFICE
Release ID: 274063