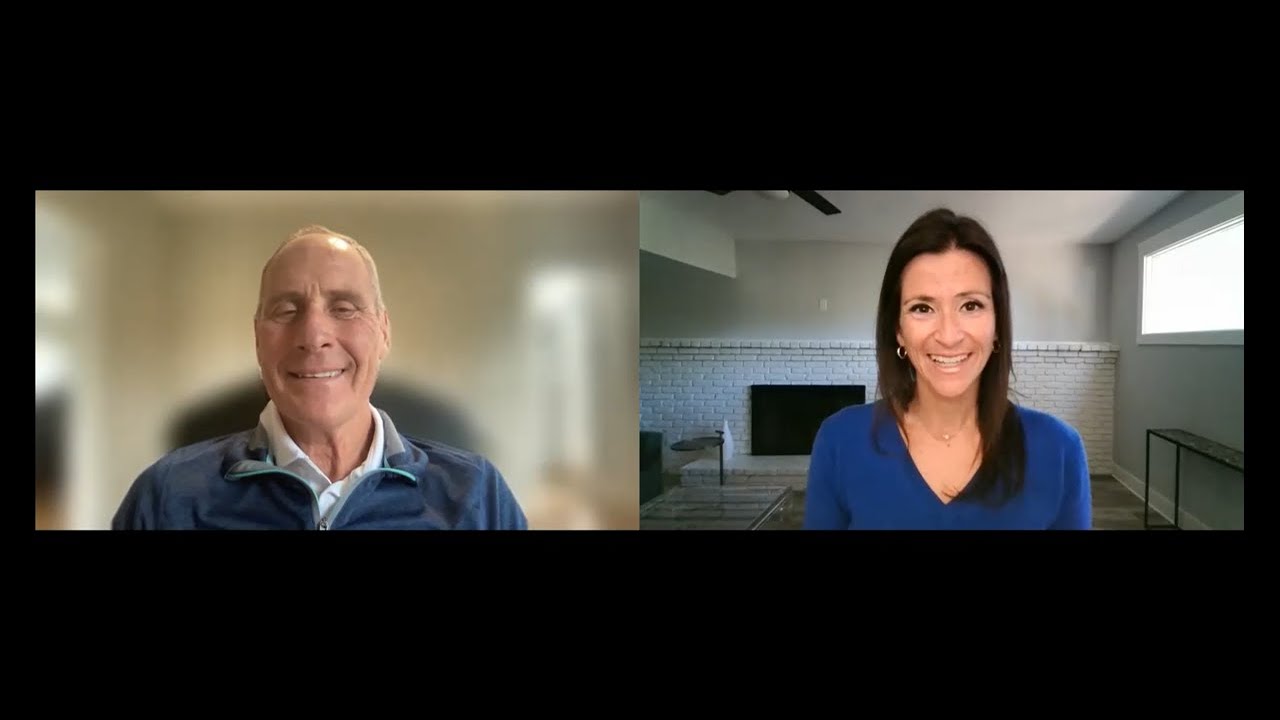 Flag "script" coming soon? – Healthcare Blog
health technology
Via JESSICA DaMASSA, WTF Health
Dr. Patrick Carroll, Vida Health's new chief medical officer, is bringing a very unique expertise to the chronic disease management startup's C-suite: pharmacy. Pat just left virtual pharmacy company Hims & Hers, where he helped go public as CMO after building a virtual primary care practice. Before that, he was the Chief Marketing Officer of Walgreens…
We got to know Pat — who was Vida Health's first CMO, and his role was brand new — and caught a glimpse of his years of experience as a primary care physician and executive leader of a leading consumer-focused pharmacy business How it will shape the future of Vida Care for patients with multiple chronic diseases.
Vida Health's current approach to diabetes management and mental health care is fully integrated from the start, addressing the mind-body connection through digital-based coaching and counseling. While Pat acknowledges that the approach has produced "remarkable results" so far, he seems curious to see if those results would have been better if the virtual prescription group were also involved.
Will this be a collaboration with a medical group? Or does Pat think that Vida Health is establishing itself to fully support its 100% risk outcome model? A compelling set of questions, especially when you consider Vida Health's investor and customer relationship with the largest managed Medicaid program in the U.S. (Centene participated in its $110 million Series D in May 2021), complex diabetes Prevalence of cases (30% is multi-chronic), interesting data point Pat shares Vida's ability to get more people to see their primary care physician, increasing PCP visits by 10%. Vida Health has an opportunity to further compete with Teladoc-Livongo and other virtual priority primary care providers that aim to provide a range of chronic disease care.