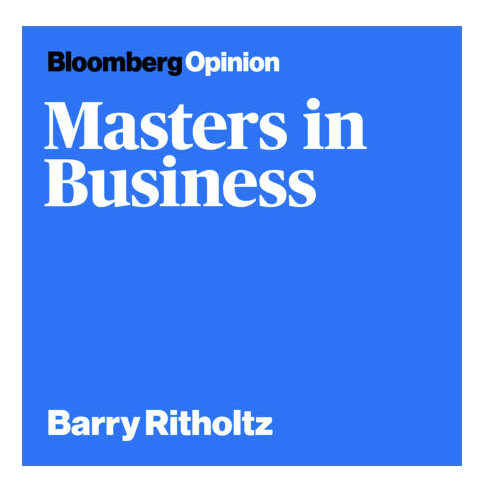 MiB: Tina Vandersteel, Head of Emerging Country Debt at GMO
This week, we interviewed Tina Vandersteel, who is GMO's Emerging Country Debt team.before joining GMOs In 2004, she worked in fixed income research at JPMorgan Chase, developing quantitative arbitrage strategies for emerging debt and high-yield bonds.
She started her career as a journalist before entering the financial industry. She spent several years abroad, starting with JPMorgan's São Paulo office. She returned to the US to work in the emerging markets credit sector, with two of her largest clients being GMO and Long Term Capital Management. Each of them buys the same bonds using various strategies including leverage. These strategies caused the LTCM to collapse and burn while the GMO flourished. A few years later, she joined GMO to expand its capabilities in emerging market debt.
In 2012, she published: A What-Why-When-How Guide to Owning Emerging Country Debt, her manifesto on the most attractive features of external, local and corporate emerging debt. In the paper, she analyzes diversification, alpha, value, and ways to own emerging debt, including local debt, corporate debt, hybrid debt, active debt, and passive debt. We also discuss the risks and advantages of investing in local currency or U.S. dollars.
She left JPMorgan in 2002 to compete in lightweight women's doubles on the US Olympic National Rowing Team (Athens 2004).
Her Favorite Book List here; our conversation transcript is available here on Monday.
You can stream and download our full conversations, including podcast add-ons iTunes, Spotify, stapler, Google, Bloomberg, and Akaster. All early podcasts on your favorite podcast host are available find here.
Be sure to check out our Master of Business Meet David Conrod, co-founder and CEO of FocusPoint Private Capital Group, next week. Previously, he founded the private equity group at Guggenheim Partners, distributing over $7 billion to general partnerships outside the firm.
Tina VanderStiel's Favorite Books
Pillars of Hercules: Journey to the Mediterranean by Paul Theroux

running at home Michael Ondaatje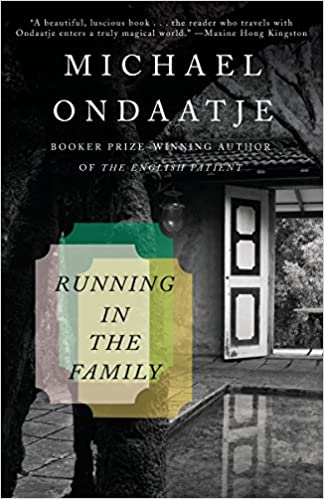 British patient Michael Ondaatje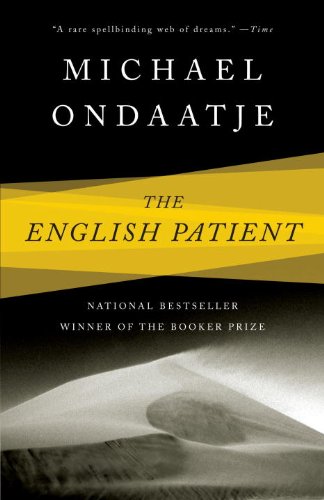 Patron Saint of Liars by ampachter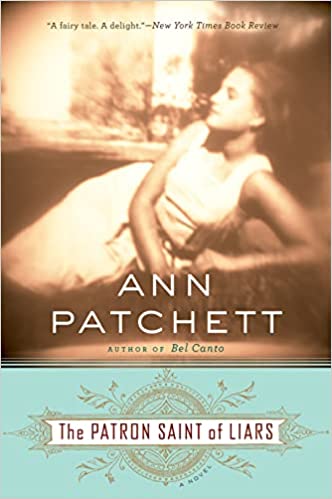 Gödel, Escher, Bach: eternal golden braids Douglas R. Hofstadt