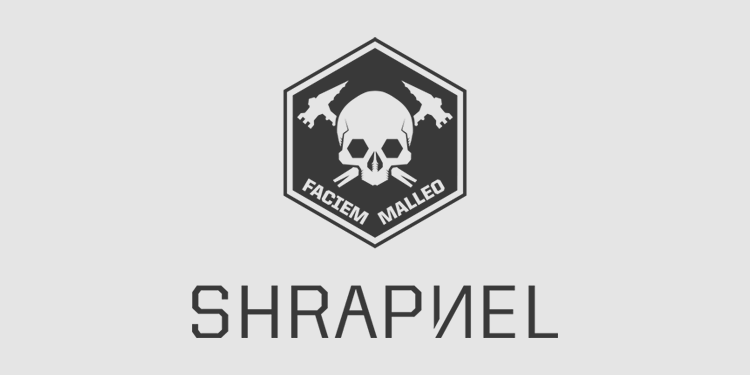 Blockchain-based first-person shooter »CryptoNinjas
Independent game studio NEON today announced that it has completed a seed round of 10.5 million USD for the development of a blockchain-based AAA first-person shooter game Shrapnel. This round of oversubscription was led by Griffin Gaming Partners, Polychain Capital and Forte (they will also provide technical support).
Importantly, through blockchain and encryption, the game aims to reward and empower players and creators. Full details of Shrapnel will be announced early next year.
"When we see market research where players want to truly own their digital items, we know that blockchain has a unique opportunity. Thanks to Griffin's investment and expertise, coupled with Polychain and Forte, we can save me for many years The games and mod platforms that I have always dreamed of making have become reality."
– Mark Long, CEO of NEON
The NEON team was spun off from HBO Interactive and has extensive experience in cross-media, virtual production and games as a service. The team consists of BAFTA and gaming industry veterans from leading gaming companies such as Xbox, Electronic Arts, HBO, LucasFilm, Irrational, and Zombie Ent.
NEON's vision is to create the most immersive gaming experience ever in the crypto field…
To support this vision, a series of blockchain and in-depth technical experts will support the architecture and design requirements of the game. More details and trailers of Shrapnel will be released in early 2022. As the game development progresses, NEON will also recruit for its team in Seattle.
Developers who wish to join can contact [email protected] or visit here.