The new Mercedes-Benz EQS 580 4MATIC sedan looks like a concept car we might see in ten years.
No: It is a production car available for purchase now.
This is not just an electrified version of S-Class-it is MB's brand new platform and does not share any components or panels with S-Class. One will be the basis of the Mercedes electric car series. Its drag coefficient is 0.20, making it the most aerodynamic vehicle sold today. This ultra-luxury electric car has a cruising range of more than 340-350 miles.
Its most amazing feature is 56-inch MBUX screen — A huge infotainment touch screen, composed of 3 screens, forms a visual space of 377 square inches, covering the entire cabin.
EQS 450+ is a single-motor rear-wheel drive unit with a starting price of US$102,000
The EQS 580 4MATIC has two motors to drive all four wheels, and the price starts at $119,000.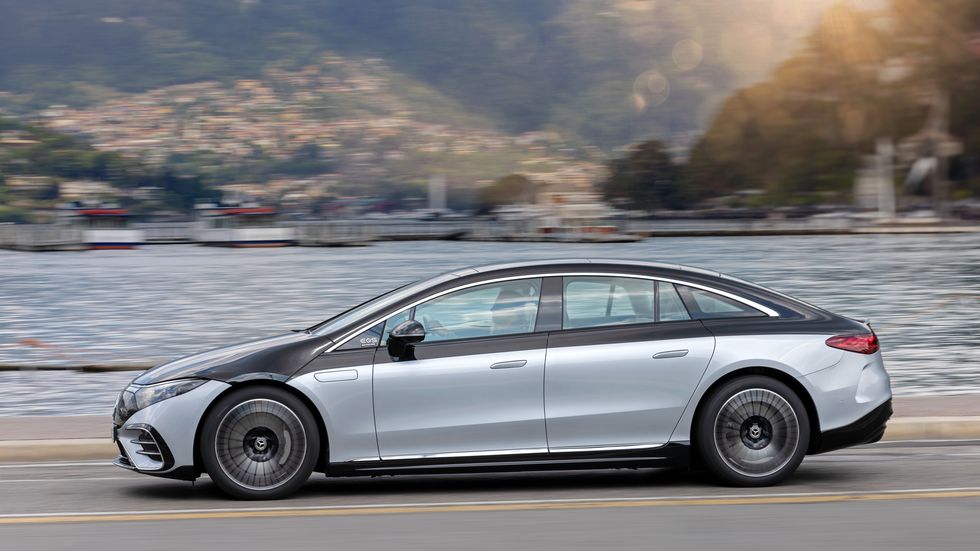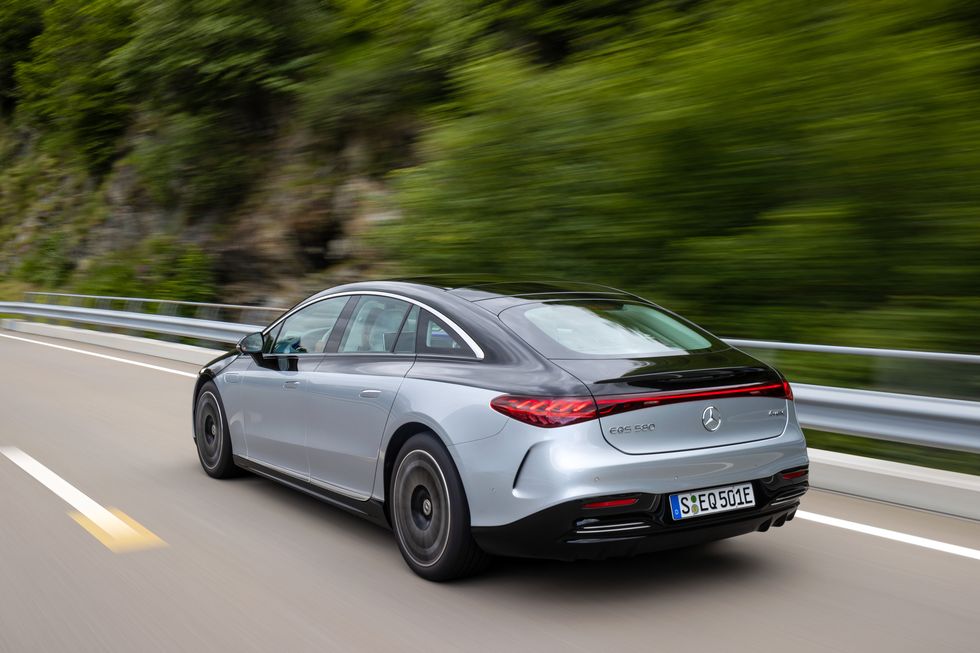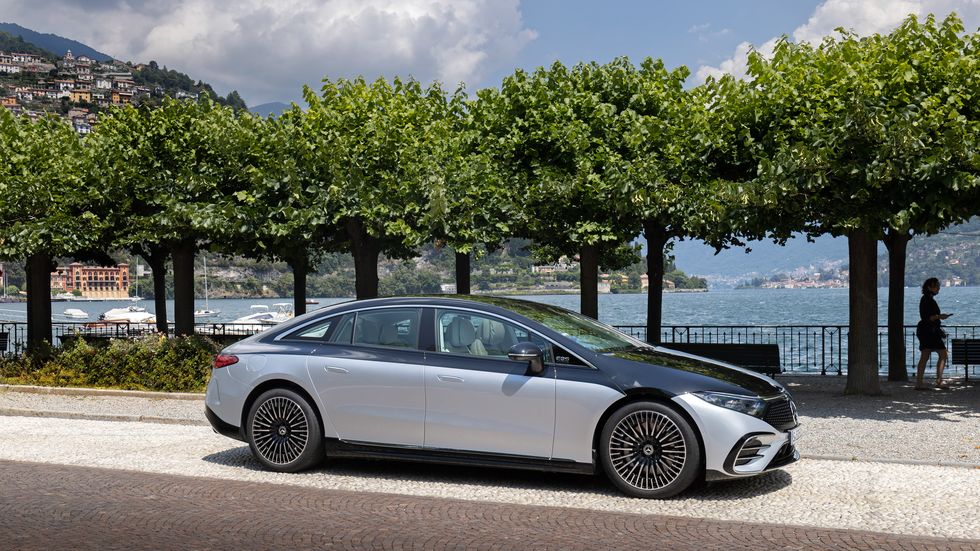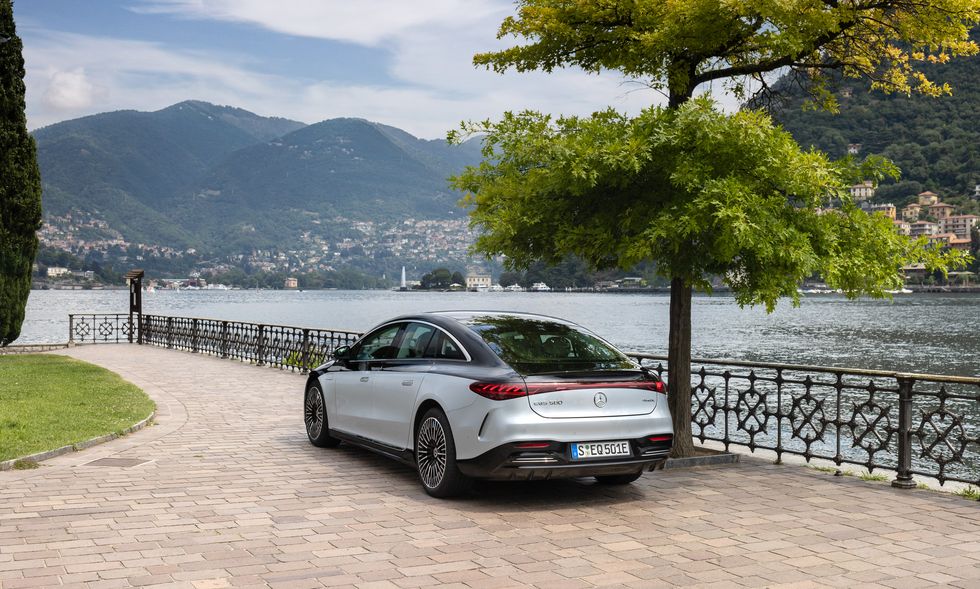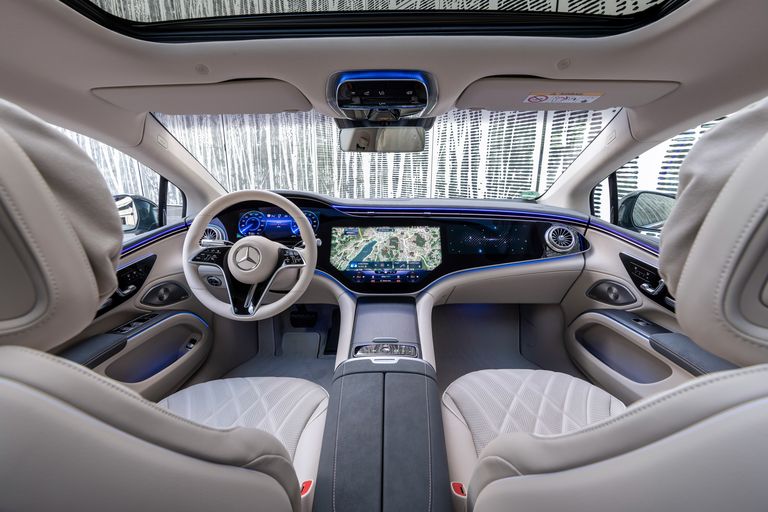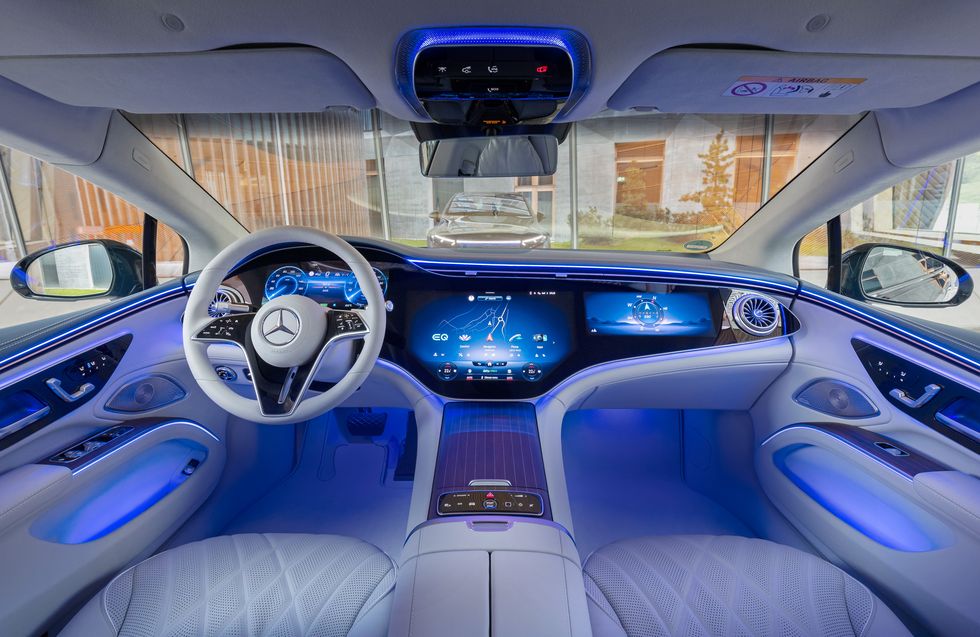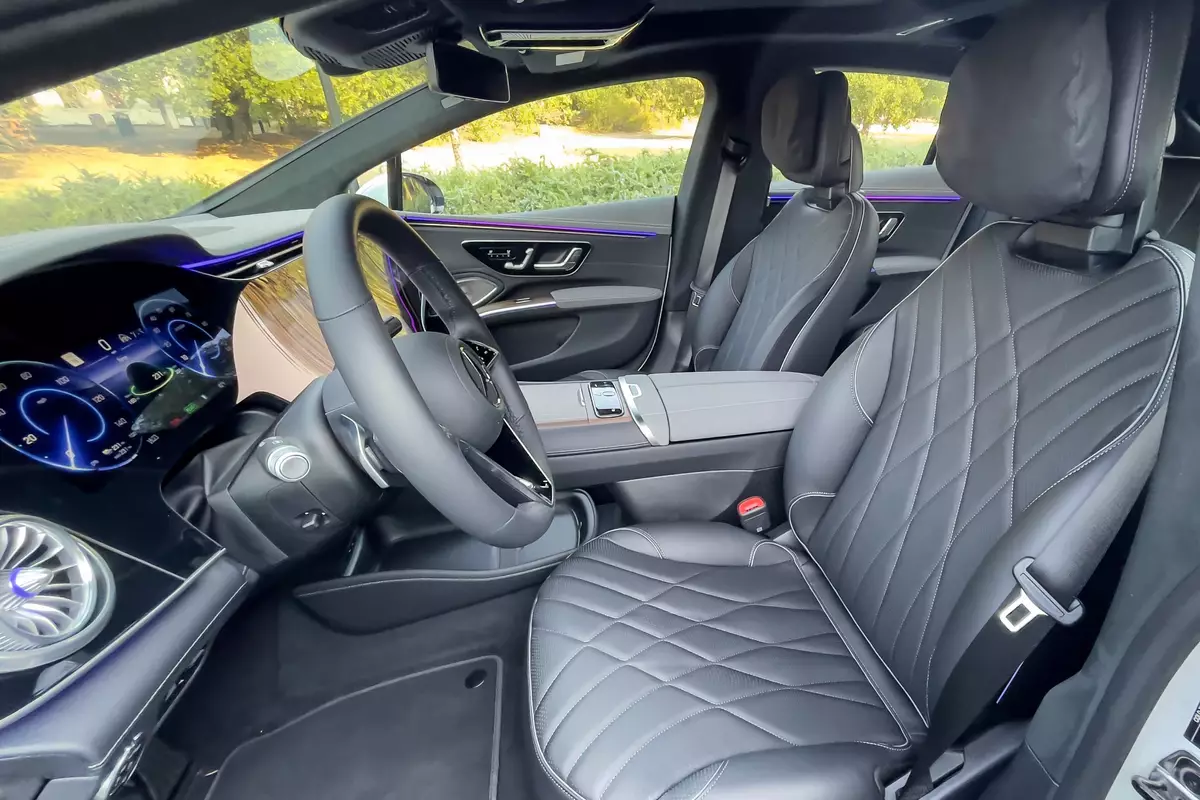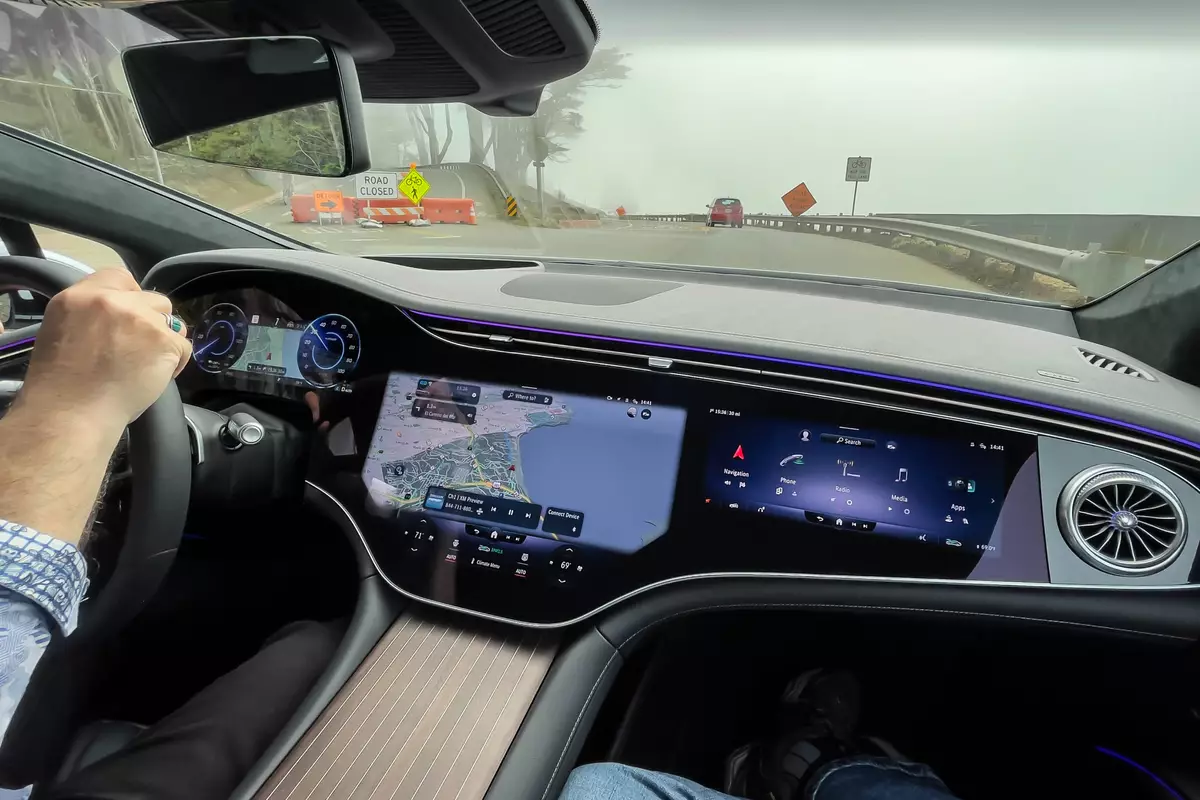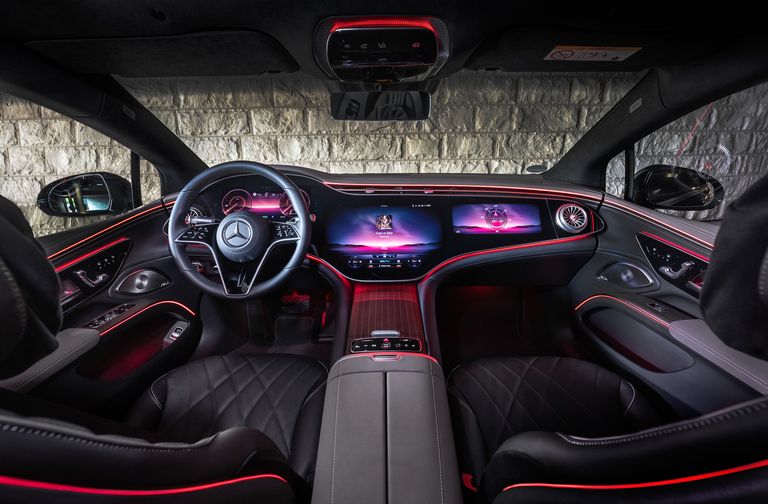 source: Benz, Car and driver, Carnet
More photos after the jump