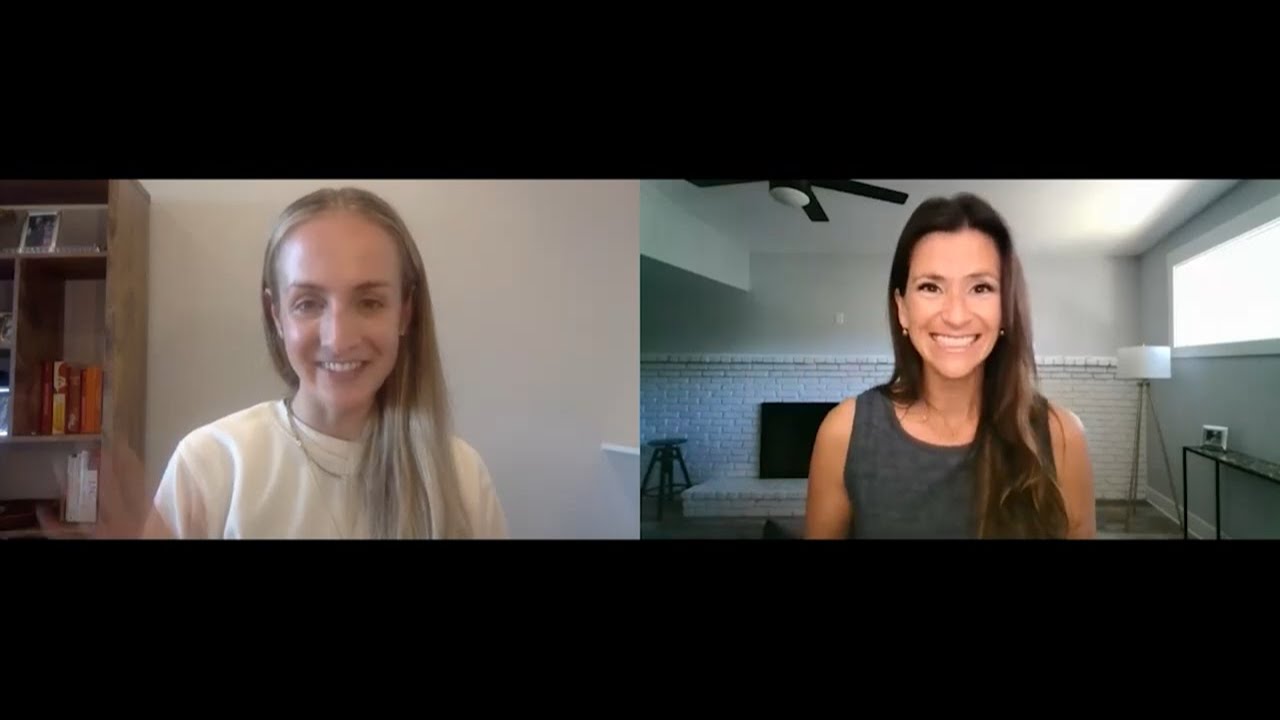 Women's health startup Pollie wins Bayer G4A's attention with its women-centric chronic disease game – Healthcare Blog
Health Technology
Author: JESSICA DaMASSA, WTF Health
Forget about being classified as a "femtech" company! Pollie, a very early women's health startup, is adopting a comprehensive approach to complex chronic diseases that either only affect women, or affect women differently or disproportionately from men. Not only diseases caused by hormone imbalances, such as PCOS (polycystic ovary syndrome) or endometriosis, but also autoimmune diseases and digestive system diseases that occur in women to varying degrees or more frequently must be considered.
Co-founder and CEO Jane Sagui talked to us through the platform Pollie is building (I mean, build as we say), which will eventually teach women how to manage chronic diseases through a highly personalized plan. This includes All possible treatment management solutions, from medications to lifestyle-based treatments such as diet and exercise. The company is currently trialing a version of their solution for a group of PCOS patients, but there are ambitious plans to expand their multi-modal pill addition method to other female health categories that are not related to the reproductive system. Their business has attracted the attention of Bayer-and some investment funds-from Bayer, because the company is selected as one of the four companies on the growth track in this year's G4A Digital Health Partnership Program.
Jane provided us with the detailed information behind Pollie: their business, pilots, the rounds they are currently raising, and the type of partners they are looking for as they improve their products. What else is exciting? Early bets from large pharmaceutical companies like Bayer herald that the future of women's healthcare may (eventually) not only be reproductive health.