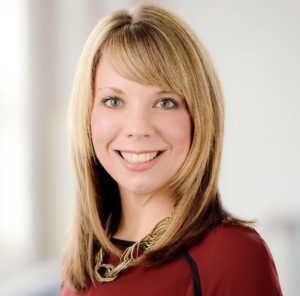 Heat wave
Busy season is by our side Healthcare designAs the summer ends, our team is working hard. The HCD Forum to be held in Santa Fe, New Mexico from September 13th to 15th will be followed closely by October 23rd to 26th. 2021 Healthcare Design Expo and Conference held in New Mexico. Cleveland.
Considering our journey over the past year or so, this is a good hectic.
As far as I know, many of you are in the same boat. Some recent conversations with industry members indicate that the project work is as strong as ever and may exceed our level before COVID-19.
However, with the current surge in the virus, I am reminded of the tremendous contributions that many of you made before your business returned to normal—especially when we were preparing for this special issue of HCD 10. The HCD 10 program itself aims to recognize the achievements of various industry members across nine professional categories and an organization. Nominations are weighed against specific contributions in the 12 months prior to the submission period (in this case, from spring 2020 to spring 2021).
As you might imagine, clues to COVID-19 run through many nominations. The editor and I reviewed dozens of narratives and shared the impressive ways industry members have adopted thoughtful design solutions to help alleviate the prevailing pressure on our healthcare system. When you browse the profiles of our 2021 winners, I think you will also be inspired by the achievements of our colleagues.
This is not just a direct response to the pandemic. The winner's story captures a clear trajectory of healthcare design to solve the external challenges exposed in the past few months-issues related to community health, resilience, sustainability, and mental health. Even if we can finally leave COVID-19 behind, the path we have taken as an industry is shaped by experiencing it.
Therefore, when I think about all the work we have done together, I am happy to consider where the next step will take us. I would love to hear your opinion.To that end, please take a moment to respond to our 2021 Healthcare Design COVID-19 Industry Survey, which is now open (for more information, please visit HCDmagazine.com/2021-covid-survey). The survey delves into how you and your company performed throughout the pandemic, what your views on the course business will be derived from, and where you see the focus of new projects.
We will share the results in an upcoming issue Healthcare design. Now, enjoy this and the busy summer.