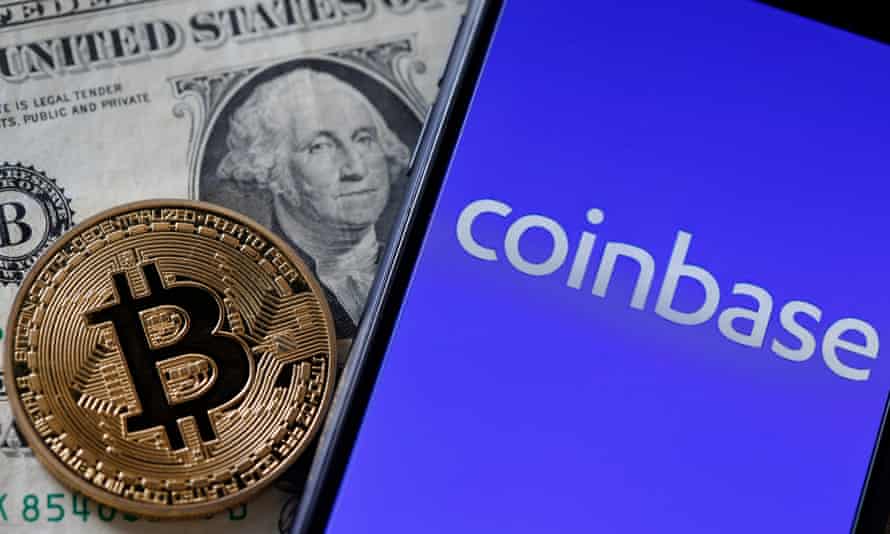 Coinbase will invest 10% of its profits in cryptocurrencies in the future
Coinbase announced plans to invest 10% of all profits in cryptocurrencies. The exchange is one of the world's leading cryptocurrency exchanges. With its profit margin, 10% will be a large investment in cryptocurrency. All cryptocurrencies purchased using cryptocurrencies will remain on the balance sheet. The CEO expects this percentage to rise over time.
Related Reading | Grayscale increases Ethereum investment to $10 billion
The exchange recorded huge profits last year alone. As early as 2020, Coinbase announced a total profit of US$1.7 billion. If the directive were in place at that time, in 2020 alone, Coinbase would invest $170 million in crypto assets. The profit margin in 2021 is expected to be higher in 2021. Given that the company went public earlier this year. Increase its total valuation.
As early as February, it was revealed that the exchange holds cryptocurrencies on its balance sheet, which is not surprising. Their most important product is a way for people to exchange their cryptocurrency for fiat currency and other cryptocurrencies. According to Coinbase executive Brett Tejpaul, since its establishment in 2012, the company has actually held Bitcoin and other cryptocurrencies on its balance sheet. Plans to continue investing in crypto projects that they believe have long-term potential.
Related Reading | The crypto market enters "extreme greed", what does this mean for Bitcoin
However, at the time of this disclosure, it did not disclose the company's specific assets held on its balance sheet. Bitcoin is the only one specifically named, while others keep it secret.
Coinbase invests 500 million U.S. dollars in cryptocurrencies
Coinbase CEO Brian Armstrong recently announced on Twitter that they have received approval from the board of directors to purchase $500 million worth of cryptocurrency to be included in the company's balance sheet.
We recently received approval from the board of directors to purchase more than $500 million in cryptocurrency on the balance sheet to increase our existing assets. We will invest 10% of all profits in cryptocurrencies. As the crypto economy matures, I expect this percentage will continue to grow over time.

— Brian Armstrong (@brian_armstrong) August 19, 2021
Related Reading | The number of short-term Bitcoin holders hit a record low, how will this affect the price
After the purchase, the company must submit a disclosure to the U.S. Securities and Exchange Commission outlining the crypto assets they purchased.this report Indicates that the company has spent most of the allocated funds in Bitcoin. A substantial investment in Ethereum, the second largest cryptocurrency in the market. The disclosure outlines $238 million in cryptocurrency, of which $230 million is invested in Bitcoin and the remaining $53 million is invested in Ethereum.
The figures disclosed also include the allocation of 10% of the company's profits to cryptocurrencies, bringing the total disclosed to $500 million. Looking ahead, the company plans to consolidate its position in Bitcoin and Ethereum through future profits. And also interested in opening positions in other promising cryptocurrencies. Bring a comprehensive crypto investment portfolio to the company.
Crypto total market cap remains above $2 trillion | Source: Crypto Total Market Cap from TradingView.com
Featured image from The Guardian, chart from TradingView.com