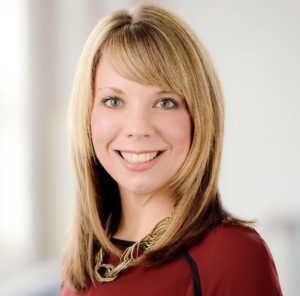 Become comfortable
As many of you may have experienced, the return to normality this summer is not without some stumbling blocks. In the restaurant, I waited patiently for the waiter to deliver the menu, only to realize that I should scan the QR code on the table in front of me.
My feet reject all forms of footwear that are not Birkenstocks, regardless of destination or dress. When I was preparing for a work trip after staying at home for 1.5 years, I was dizzy considering my flight options and the toiletries that I brought with me.
Thanks to this, I found myself eager to more simply take me back to the experience of the "before COVID" era-such as happily traveling to the playground with my son, walking around Target for too long, and being designed by new healthcare Submerged items.
I hope the latter can bring you similar happiness-through our 21st Annual Design Showcase. There is comfort in tradition, and this is indeed one of the best.
Showcase is both a compilation of recent healthcare design projects (submitted works must be completed within the past three years) and a competition celebrating excellence in planning, design, and construction. Of course there is no shortage of winners this year. In fact, we are commending four projects that have received merit awards, three have received honorary awards, and the other four are finalists. In-depth understanding of the details and nuances of all 48 Showcase projects is a journey worth visiting.
For example, among our Merit Award winners, we have a prototype design from Calison RTKL A few years ago, we had an editorial report on it when it was founded. Here, we want to celebrate its latest iteration and give high recognition to its modular, adaptable and flexible primary care clinic solution. When innovating the outpatient care model, this design satisfies many modern needs—especially in how it considers the experience of patients and staff.
Next to it is the Affiliated Hospital of Guilin Medical University High dynamic range And Zhejiang Modern Architectural Design and Research Institute Co., Ltd., this is a striking project under construction in Guilin, Guangxi, China. This scale alone is eye-catching: 2.2 million square feet and 1,700 beds. However, how the design team solved the problems of large-scale projects in a more human-centered manner won praise from the jury. The project itself is a valuable case study in terms of site planning and organization.
Look, this is interesting, isn't it? This is just a small part of the content prepared for you in our special editorial report and design presentation itself. Life may be a little different now, but some things have not changed-this problem is one of them. I hope you like it!