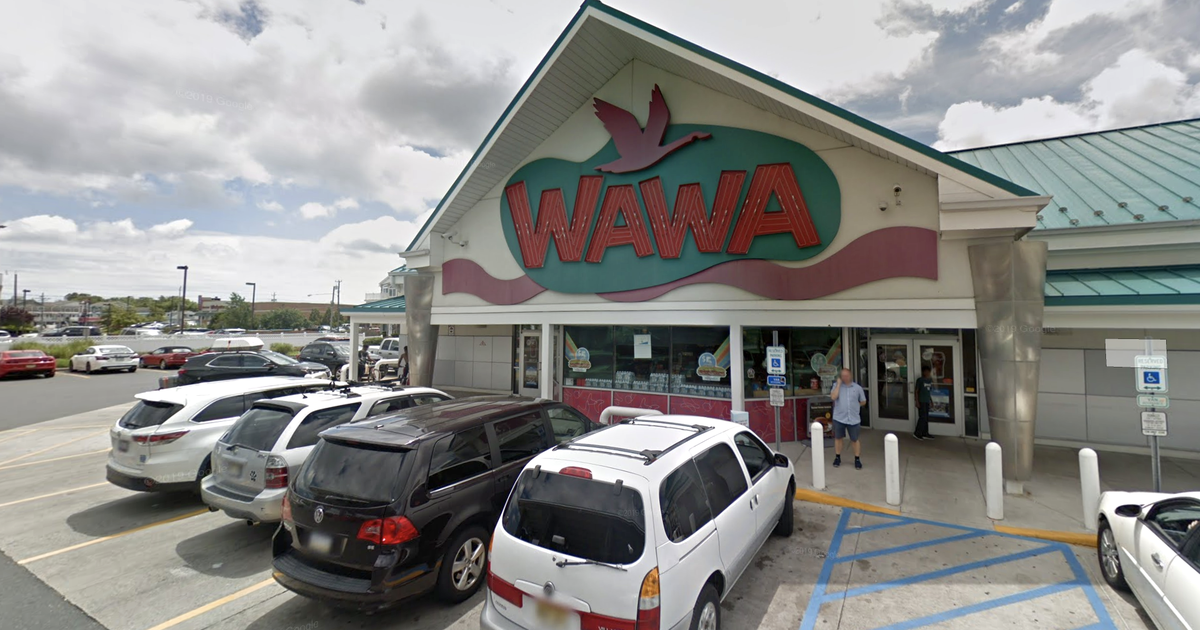 The woman steals the tanker and leads the police from Camden County to the Jersey Shore
A woman allegedly stole a commercial gas truck in Camden County, then led the police in an eight-hour hunt in southern New Jersey, and was eventually arrested in Wildwood.
According to the police, Camille Wescott, 44, from Lawnside, Camden County, stole a Taylor Oil tanker in Bellmawr at around 12.30pm on Saturday. She was then pursued by multiple law enforcement agencies-and was involved in multiple car accidents-when she asked her to leave the state. Bellmawr is approximately 75 miles from Wildwood, if you drive there directly.
At about 8:30 pm on Saturday night, Wildwood police received a report that a driver of a Taylor tanker was driving to the popular Jersey Coast town on the 400th block of Rio Grande Avenue in West. Driving an unstable truck.
The police found the truck parked in the parking lot of Wildwood's Art Deco Wawa at 418 W. Rio Grande Ave. The police said the truck was parked near the gas station of the convenience store and there was a female driver.
Officials said Westcott refused to get out of the car and she locked the door of the truck. She allegedly tried to escape in a truck several times, but the police said she was unable to start the truck.
Eventually, the police forcefully entered the truck and arrested her from the vehicle.
Wildwood police said on Tuesday that Westcott was charged with receiving stolen goods, obstruction of justice and resisting arrest.
Westcott has been handed over to the Belmore Police Department.