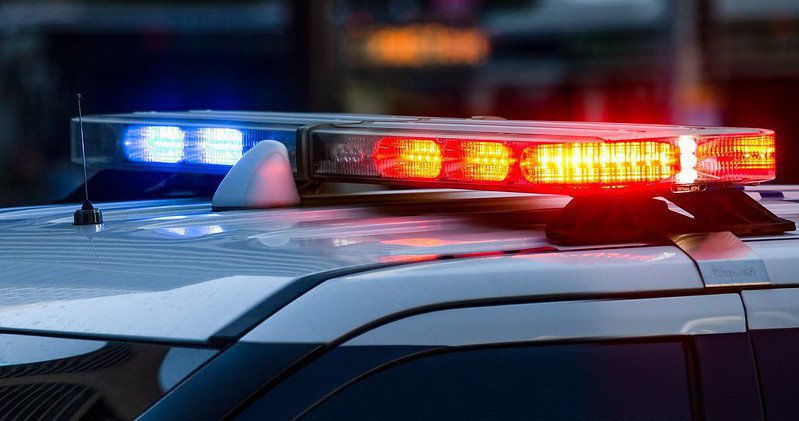 Shooting near Temple University killed one woman and injured two men
In the early hours of Monday morning, two shootings occurred just a few blocks from the main campus of Temple University in North Philadelphia. One woman was killed and two men were injured.
According to reports, the shooting occurred at around 3 am on Monday in the 1700 block of N. 16th Street. KYW.
---
---
According to police, two people were shot dead on Montgomery Avenue and one person was shot dead on Cecil B. Moore Avenue.
Temple issued an alert early Monday morning, urging members of the school community to proceed with caution and avoid the area.
TUAlert: According to reports, a shooting occurred in the 1700 block of N. 16th Street. Use with caution. Avoid this area. The police are responding.

-Temple University (@TempleUniv) July 26, 2021
The female victim was shot in the head and was taken to Temple University Hospital, where she was initially in a critical condition and died a few hours later.According to reports, she was pronounced dead around 5 am Fox 29.
According to the police, the woman was an 18-year-old girl. CBS 3.
One of the male victims was 28 years old and was shot in the arm. The other male victim was 20 years old and was shot in the chest. According to the police, the two are in stable condition at the hospital.
Temple police told the Voice of Philadelphia that no victims are believed to be connected to the school.
The police said the two crime scenes were only one block apart and believed to be connected. 6ABC report.
No one has been arrested, and the possible cause of the shooting has not been determined.
Philadelphia police have not yet responded to Philadelphia Voices' comments on the investigation.
The fatal shooting near Temple on Monday morning is just the latest example of rampant gun violence in Philadelphia. According to statistics, as of 2021, as of 2021, there were 314 homicide victims, an increase of 31% over the previous year. Philadelphia Police Department and City Governor's Office.
According to city controllers, a total of 273 people were killed by gun violence in Philadelphia this year, accounting for approximately 21% of all shooting victims in the city.
---
This is a story of development. Please check back for more updates.