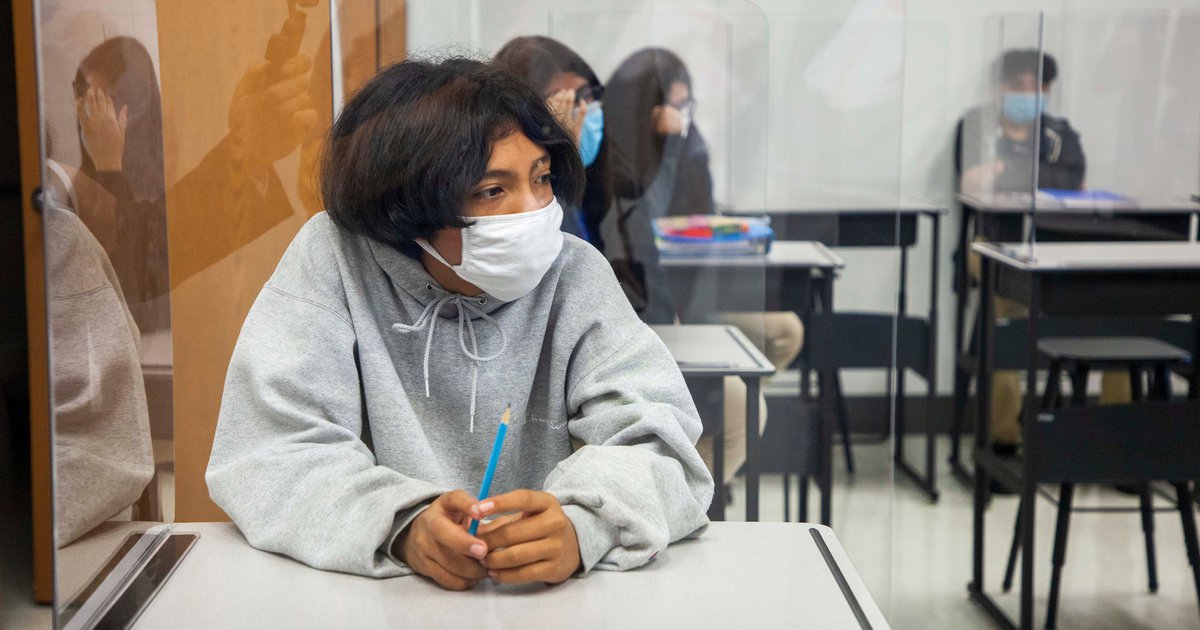 Murphy signs bill requiring all New Jersey high schools to teach civic education
New Jersey Governor Phil Murphy signed a bill on Friday requiring the state's secondary schools to teach civic education.
The course will be created by the New Jersey Citizen Participation Center at Rutgers University and will teach the functions of government, the American constitutional democratic system, and the role of citizens in a democratic society.
The bipartisan bill is named the Laura Wooten Act, named after the longest-serving pollster in the United States who passed away in 2019. Wu Teng has worked in public opinion surveys for 79 years. Why report.
The course will be taught in middle and high schools starting from the 2022-2023 school year. New Jersey is one of the few states that only requires civic education in elementary and high schools (rather than middle schools).
Only 29 of the state's 522 public school districts currently teach citizenship courses to middle school students.
The initiator of the bill, Democratic Senator Shirley Turner (Shirley Turner) promoted the bill to solve the country's serious lack of civic education.
"The lack of civic knowledge poses a challenge to maintaining a perfect alliance, establishing justice and ensuring domestic tranquility. We must learn to work together for the benefit of all our communities and begin to bridge the deep political divides that exist in this country," Senator Turner said.
Governor Murphy said he was "proud" to sign the bill into law.
"By ensuring that we understand the role that each person plays in the future of their communities, our state, and our country, an understanding of citizens can strengthen our democracy. I am proud to sign this bill into law, and to Laura Wooten pays tribute to the incredible civic heritage," Governor Murphy said.
The state legislature passed the bill unanimously earlier this year without a veto. NJ.com report.
Wooten's daughter Yvonne Hill attended the ceremony on behalf of her late mother.
"She never thought she would get any honor or recognition because, as she always said, she was just doing what she thought was her civic duty," Hill said at the signing ceremony. "Laura firmly believes that everyone should exercise their right to vote."