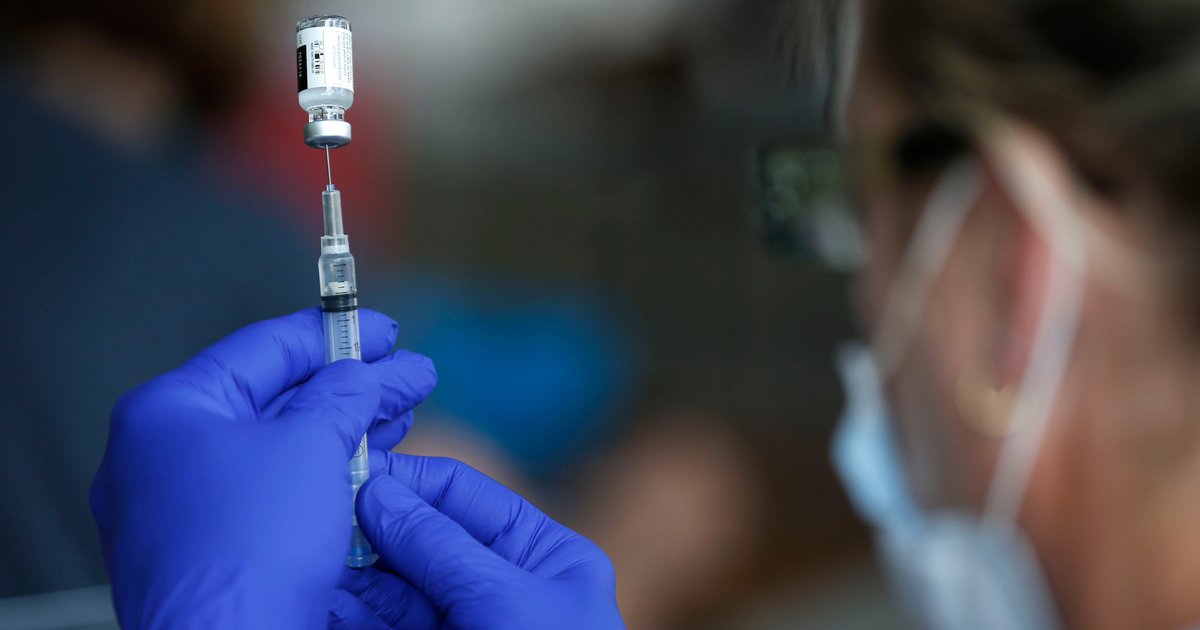 AP-NORC polls show that most unvaccinated Americans do not want to be vaccinated
With the increase in coronavirus cases across the country, a recent poll showed that most Americans who have not been vaccinated against COVID-19 say they are unlikely to be vaccinated.
35% of U.S. adults who have not been vaccinated said they might not be vaccinated, while 45% said they would definitely not. According to a poll conducted by the Associated Press-NORC Public Affairs Research Center.
The poll also found that only 16% of people said they might be shot, and only 3% said they would definitely be shot.
This is because as the delta variant spreads the virus in unvaccinated communities, the number of COVID-19 cases continues to rise nationwide. Officials said that the delta variant caused 83% of new COVID-19 cases.
Respondents to the poll said they don't think the vaccine will protect them from delta variants, although Prove that it doesIn fact, 64% of unvaccinated adults said that they have little confidence that vaccines are
In Philadelphia, 73.9% of adults received at least one dose of the vaccine. Public health data show. Nearly 61% of the population has been fully vaccinated.
However, the rapidly spreading delta variable caused Mayor Jim Kenney to Recommend masks for all indoor spaces, Regardless of the vaccination status, because more children have reported positive cases of COVID-19.
Officials said that the authorization of children's COVID-19 vaccine may not happen until autumn, because Pfizer and Moderna's clinical trials are still in progress.
Nationwide, more than half of Americans have received at least one dose of the vaccine. White House officials said that in some states including Arkansas, Florida, Louisiana, Missouri, and Nevada, vaccination rates have begun to rise.
The AP-NORC poll surveyed 1,308 adults from July 15 to 19. The interviewees were selected from NORC's AmeriSpeak group, which aims to represent the American population.