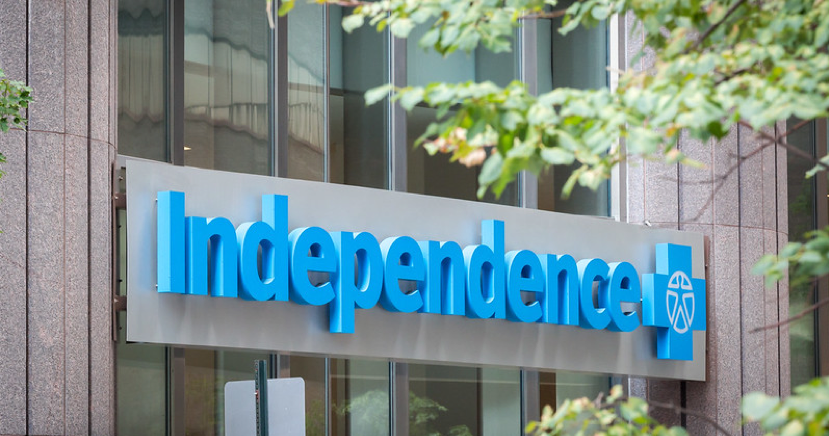 New Independent Health Group executives are responsible for expanding the diversification plan
Independence Health Group hired a long-term corporate executive with a background in leading diversity and inclusion programs to oversee its human resources department.
Crystal E. Ashby has been appointed as Executive Vice President and Chief Personnel Officer. After serving as the first female interim president and chief executive officer of the Executive Leadership Council, she joined Independence, a non-profit organization that supports the development of black executives.
---
More health: Doctors say pre-pregnancy health is a bigger fertility factor than many couples realize
---
Ashby will take over after Jeanie Heffernan, Executive Vice President and Chief Human Resources Officer, retires in July. She took over in 2011 and helped launch Independence's diversity, equity and inclusion strategy.
Polite/independent
"Crystal's experience will allow us to continue to build on the strong foundation and culture of participation and inclusiveness that Jenny has helped us create in Independence over the past decade," said Independence CEO Gregory E. Deavens. "Crystal's business acumen, compassionate advocacy for people, and strong leadership in times of change make her a perfect fit for Independence's role.
Ashby also worked at BP for 22 years. She started as a business lawyer in 1993. She was promoted to executive vice president, responsible for overseeing public affairs and university partnerships. This position requires her to establish relationships with key partners and promote talent recruitment.
"I am very happy to join the Independence team, where I will focus on promoting empowerment and enhancing diversity, fairness, and inclusiveness at all levels. These key values ??are crucial in my career and I am very passionate about it," Ashby said.