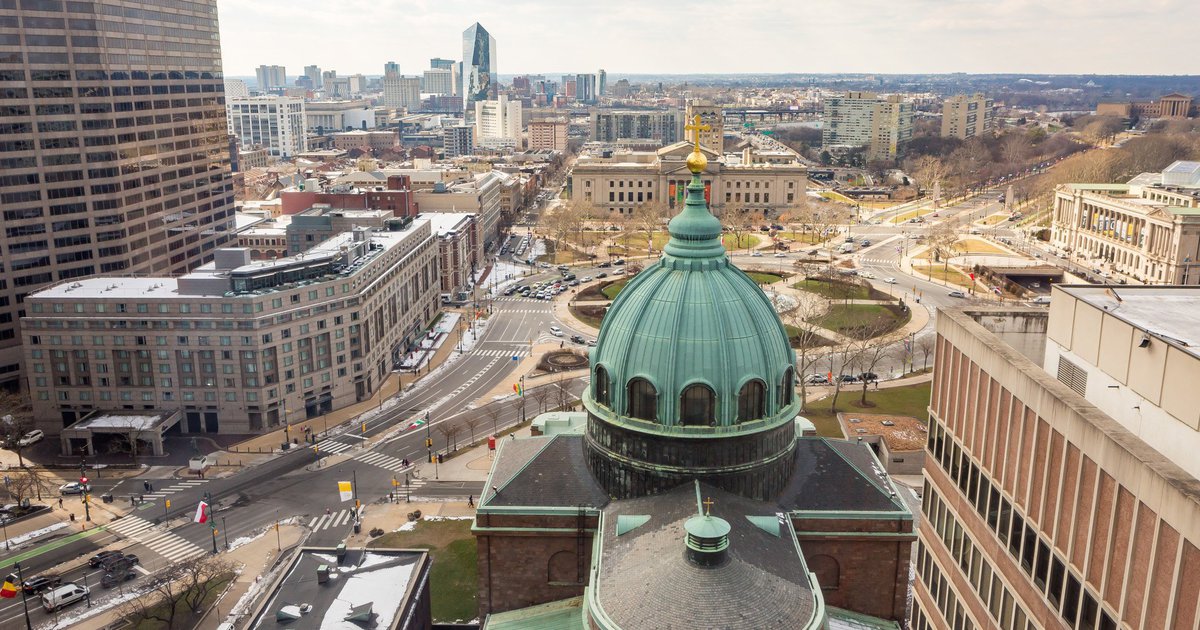 Archbishop Perez says Philadelphia Catholics must return to Mass starting next month
The exemption provided by the Archdiocese of Philadelphia for Roman Catholics to attend Mass during the COVID-19 pandemic will expire on August 15.
The archdiocese's obligation to attend mass in person on Sundays and Holy Days is being restored with seven other Catholic dioceses in Pennsylvania. The restoration date is the Assumption Day.
Archbishop Nelson J. Perez stated on Thursday that with the lifting of COVID-19 restrictions in Pennsylvania, "believers may once again gather for the Eucharist".
"As individuals and families, we have all felt the impact of COVID-19," Perez Say"This is a period of hardships and struggles, separation and isolation. It also has an impact on our life of faith. Jesus Christ, our Lord and Savior, has been with us during this challenging time, especially When we meet him in the Eucharist, it is for us. The Eucharist provides us with his healing and peace, his mercy and reconciliation. It is now everyone with new faith and joy It's time to return to the Eucharist."
This obligation does not apply to Catholics who are seriously ill, have underlying health conditions, or are worried about attending large gatherings. It also does not apply to Catholics who care for people who cannot attend Mass in person.
Encourage those who cannot attend Mass in person to practice their faith by listening to the live Mass and participating in prayer and reading scriptures.
"As the bishop, we welcome this moment when all Catholics in Pennsylvania are restored to their obligations," Perez said. "This is a time to thank God again for his great gift and Jesus with his holy body and blood to our true existence and the joy of gathering together as a person of faith."
The Archdiocese lifted the duty of Catholics to attend Mass at the beginning of the COVID-19 pandemic March 2020. Later that month, the archdiocese Suspend all face-to-face services And turn to live broadcast.
the last time Exempt from mass The product was provided to Philadelphia Catholics before the January 2016 snowstorm, which expected at least one foot of snow in the area.
All churches in the archdiocese Start to resume face-to-face Sunday Mass In June 2020, the requirement for Catholics to participate has not been restored.