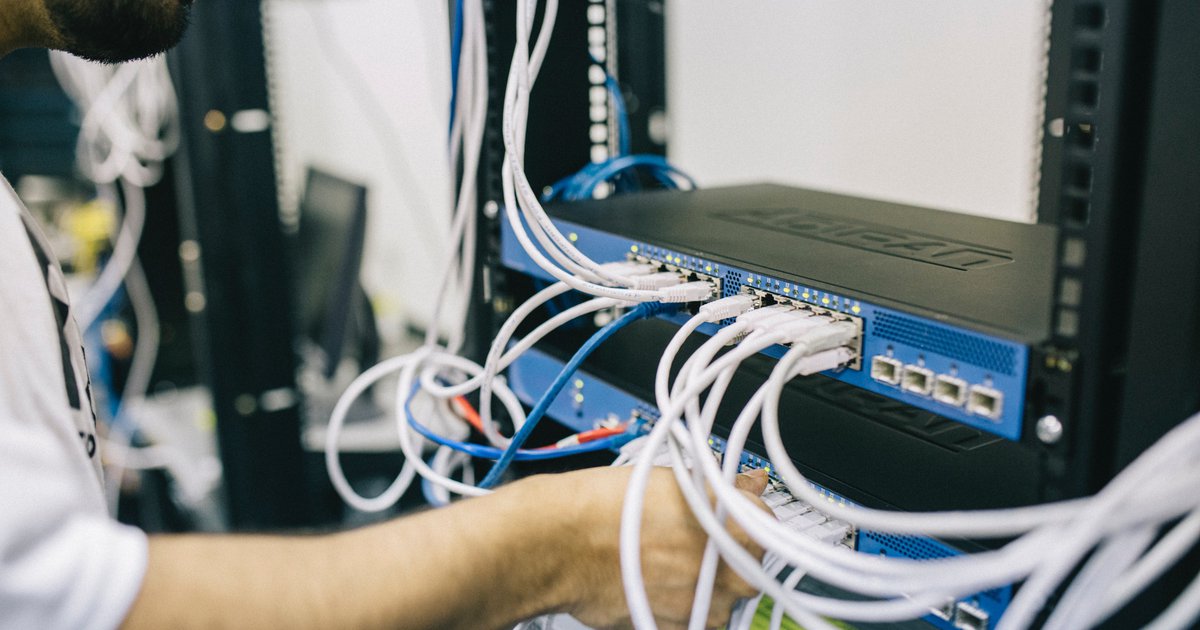 Build a new data center to hire hundreds of construction workers
Governor Tom Wolf signed a state budget bill in June that includes tax incentives for the development of computer data centers-the project will employ hundreds of members of the Philadelphia construction industry. The bill was supported by Senator Scott Hutchinson, State Representative Donna Oberlander, and Senator John Yudichak (I-Luzerne/Carbon).
After being appointed chairman of the Senate Committee on Community, Economic and Recreation Development earlier this year, Senator Udichak chaired committee hearings in Philadelphia and Pittsburgh, emphasizing the need for tax and economic incentives to build Pennsylvania's technological infrastructure And create jobs. As part of the hearing, the committee learned that Pennsylvania has failed to successfully compete for technology jobs in the past decade and failed to ensure the security of individual corporate data centers.
After the Senate committee's hearings, a broad coalition of statewide construction unions, technology industry leaders, and bipartisan legislators was quickly formed to support the construction of Pennsylvania's technology economy through sales and use tax relief developed through computer data centers .
"For a long time, Pennsylvania has lagged behind many other states in developing data centers to protect our state's vital information highway infrastructure. Now, with the passage of this important legislation, Pennsylvania can successfully recruit more When technology companies arrive in the state, we are confident that we have the most advanced information infrastructure to support them," said John J. Dougherty, Business Manager for the Construction Industry in Philadelphia. "Many people are commendable for passing this legislation, but perhaps no two are better than state senator John Udichuck and IBEW local 98
Political director Marita Crawford. Of course, Governor Wolf's firm support is also commendable. "
Since 2017, the Commonwealth of Virginia-which provides a sales and use tax exemption for computer data centers-has created more than 45,000 new jobs and used $10 billion in private investment.
The sales and use tax exemption for the purchase of computer data center equipment has been approved as part of the national tax law

(House Bill 952-Oberlander), Will serve as an important economic tax incentive to attract large-scale enterprise data center development to Pennsylvania.
---
The above content was created for the Philadelphia construction industry and published by the sales and marketing department of PhillyVoice.com. The content does not reflect the views and opinions of the editors of PhillyVoice.com.