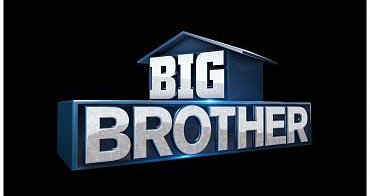 Philadelphia native starts with Big Brother after testing positive for COVID-19
A woman from Philadelphia, who was supposed to play Big Brother for the next season, was sent home because she tested positive for COVID-19 before the show started.
Professional dancer Christie Valdiserri posted the news to Instagram On Monday, despite being vaccinated, she tested positive.
"I don't want to share this news, but I just tested positive for COVID." Valdiseri said. "I I don't know how I got it. So far, I have been vaccinated and have been following all guidelines. I have no symptoms at all. I feel great. So I really appreciate it, but it is really frustrating because I will not play in Big Brother this summer."
Valdiserri is one of 16 actors preparing to compete for $500,000 in the reality show series that will premiere on Wednesday.
In her Instagram video, she said that she had experienced an "emotional roller coaster" in the past few days and expressed the belief that everything would have a bigger reason. Valdiserri, who suffers from alopecia, said that she is grateful to be able to raise awareness of this situation in the short period of time associated with the show.
Valdiseri said: "I have put myself there and shared this vulnerability of baldness. All comments, good or bad, affect everyone who is also bald and has experienced this vulnerability, so spread Love." "Whether you have just learned about hair loss or know what hair loss is, you know that we are unstoppable, and I will rebound in one way or another."
Valdiserri was replaced by Claire Rehfuss, a 25-year-old AI engineer from Ohio, just a few days before the new season. People reported.
Rehfuss said in her Big Brother Bio She plans to establish an alliance and identify her greatest threat as early as possible.
"I will use my wisdom, motivation and adaptability to win! I will quickly sniff out major threats and navigate the game by building favorable alliances… I will also try to get rid of the powerful alpha guys as soon as possible, so that I don't have so many threats or arrogance that I have to stand on tiptoe," she says.
The 23rd season of "Big Brother" airs on CBS at 8pm on Wednesday.