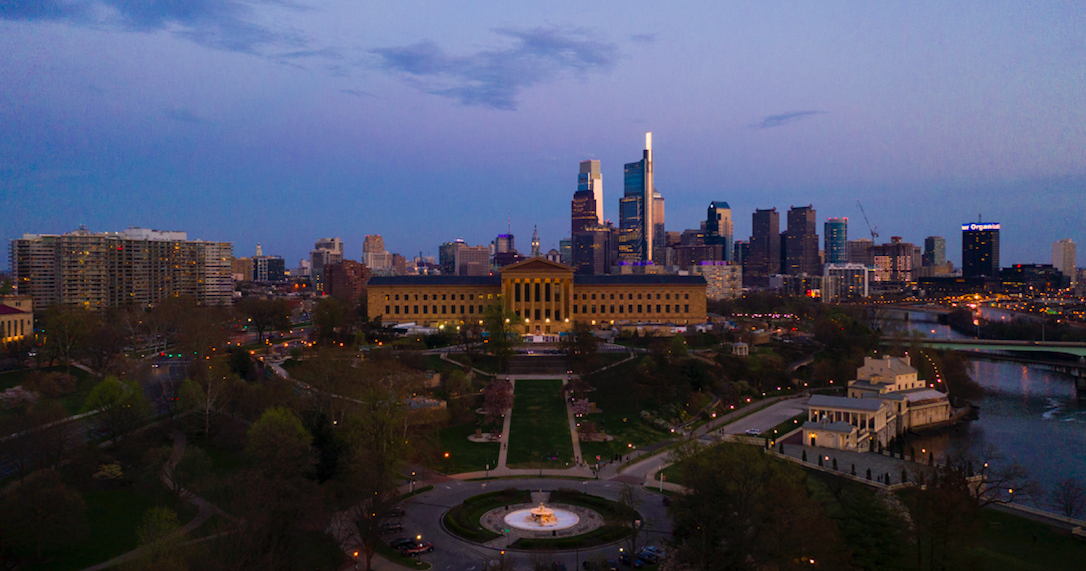 Philadelphia campus 2021 CollegeFest: Students will receive free museum admission tickets
Summer has just begun, but college students looking ahead to the fall semester may want to keep in mind the upcoming events.
The CollegeFest event on the Philadelphia campus will return on Saturday, September 11 and Sunday, September 12.
---
---
Museums and cultural institutions will provide free admission for college students who meet the following conditions Register in advance.
By registering for the event, students will also automatically enter to win prizes, including concert tickets and gift cards.
ofThe participating locations are as follows:
Philadelphia Museum of Art
Franklin Institute
American Revolution Museum
Pennsylvania Academy of Fine Arts
National Constitution Center
Fabric workshop and museum
Rodin Museum
Monument Lab Overtime Public Art Tour
National Freedom Museum
Laurel Hill Cemetery
Bessie Rose House
Drexel University Institute of Natural Sciences (Saturday only)
Philadelphia African American Museum (Saturday only)
Independence Seaport Museum (Saturday only)
The Barnes Foundation (Sunday only)
Pennsylvania Museum (Sunday only)
In addition, CollegeFest participants can enjoy discounted tickets at the Mütter Museum and the Magic Garden in Philadelphia.

Campus Philly also recommends participating in some other free or cheap activities during the CollegeFest weekend.
The cliffs of the Carlow Hill Climbing Gym
Soundwalk audio experience at Fairmont Park
Cira Green's Barre3 Rittenhouse pop-up class (Saturday only)
A football game at the Independence Visitor Center in Philadelphia 2026
Indego: Philadelphia bike sharing ($5 a month)
Shore Yoga (Courses based on donations)
"The past year has not been easy for anyone, but college students in particular missed a lot of what Philadelphia has to offer," said Jennifer Kebia is the principal of the Philadelphia campus. "Participants of CollegeFest will once again have the opportunity to explore their city, gather in person and find a way that suits them, because they have started an incredible year for college students and the Philadelphia campus."
---
Saturday, September 11 and Sunday, September 12
free registration