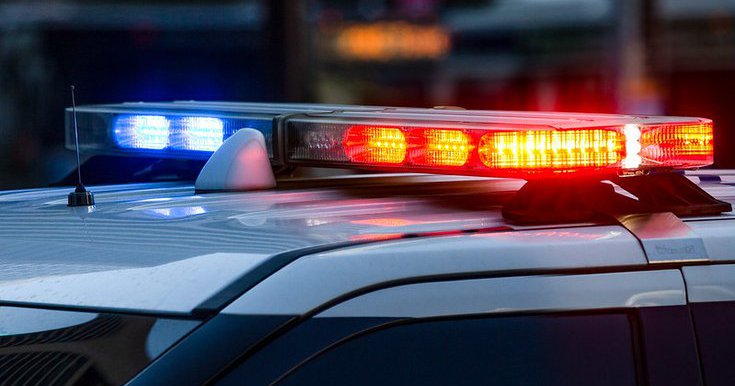 Police say sanitation workers in northeastern Philadelphia found bodies in garbage bags
Police said a Philadelphia sanitation worker found a mutilated body in a trash bag in northeastern Philadelphia early Thursday morning.
According to the authorities, the discovery was made just after 8 am, when sanitation workers were driving along the route of the 5700 block of Harbison Avenue.
---
---
Investigators said they could not immediately determine the identity of the victim or whether the person was a male or female.
No other details were provided, and the investigation is still ongoing.