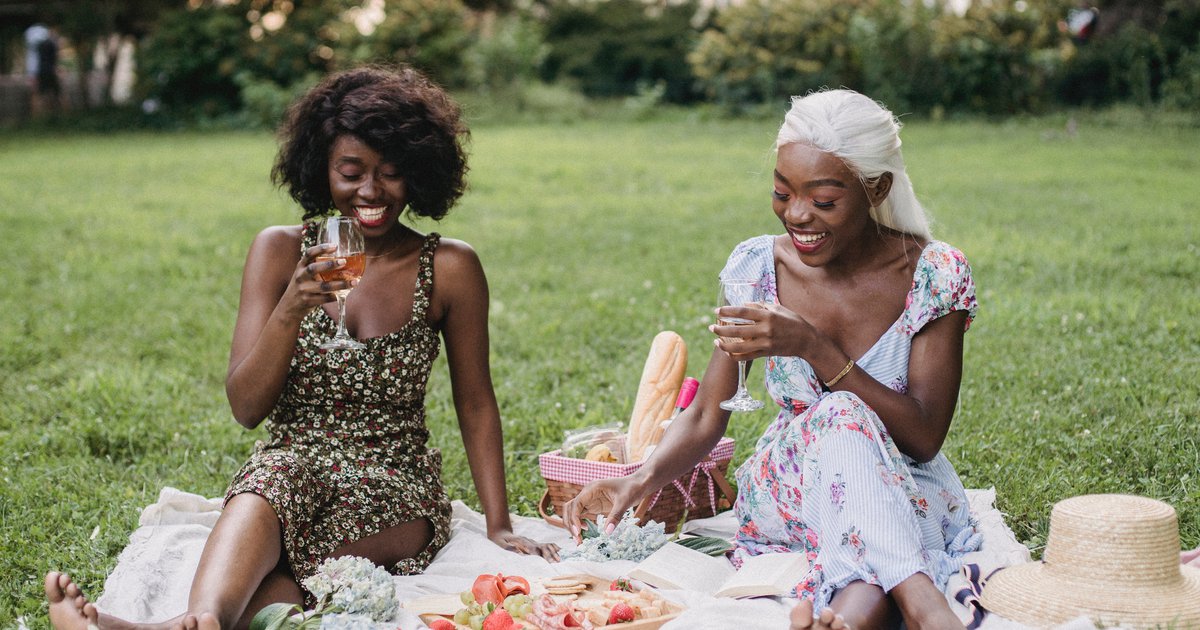 Female restaurant owners in Philadelphia collaborate to develop summer picnic baskets
Philadelphia On Sunday, July 11, female-owned and operated companies jointly created a well-planned picnic for you to enjoy in the park or your backyard.
Let's talk about Womxn PHL These baskets are being sold for $75 each. They can be ordered online. Have avVegetarian and omnivorous options are provided, two for each picnic feast.

---
---
Here are the participants:
A kitchen
Brothers Food of Jacobs Catering Company
Mercury
Essen Bakery
Fiore gourmet
High Street Philadelphia
Jezabel's Argentine Cafe
The third round of cheese
Vanilla Bakery
The order deadline is Thursday, July 8th, and pick-up in downtown on Sunday, July 11th. You can add beer when ordering to enjoy with a picnic, or plan to pack your own wine, juice or water to pair with food.
The picnic kicked off a series of cooperative sister-in-love happy hours, starting on July 14th, held every other Wednesday at a female-owned bar in Philadelphia. Participants include Triple Bottom Brewing, Sor Ynez, a.bar and Jezabel's.
Every happy hour offers cocktails, wine and beer specialties, as well as snacks from Sisterly Love chefs and entrepreneurs. All proceeds will directly benefit Sisterly Love Food Fair participants.
Let's talk about Womxn PHL as part of a nationwide collaboration spanning 12 cities, which consists of more than 250 female restaurant owners and food entrepreneurs. Local chapters include co-hosts Jezabel Careaga (Jezabel's), Jennifer Carroll (Carol Fashion Catering), Jill Weber (Sojourn Hospitality), and Ellen Yin (High Street Hospitality Group).apart from Sisterly Love Food Fair pop-up store, This chapter deals with the development of mentoring opportunities and other ways to give female restaurant owners a greater say.
---
Sunday, July 11
Basketball $75
Enjoy anytime, anywhere