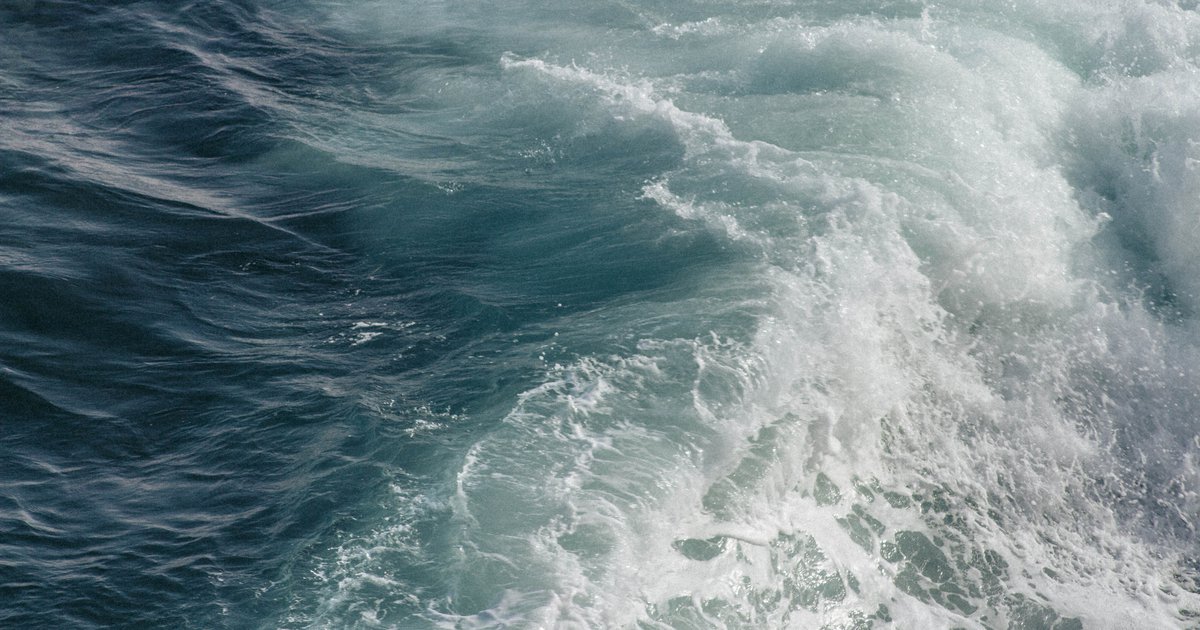 On the Jersey Shore, off-duty correctional officers swam 300 yards to rescue the elderly, the police said
This week, a New Jersey correctional officer was celebrated for his heroic rescue of an old man who sank off the coast of Ocean County.
When Chad Ammerman got off work on Monday night, he found a distressed man about 300 yards from the coast. Police said a nearby resident fishing along the coast heard the 82-year-old man's call for help and reminded Amerman of the emergency.
Ammerman immediately dialed 911 to seek help for the man, who floated alone in Barnegat Bay for three hours.
However, when the search personnel could not find the man in the water near the place where his ship sank, Ammerman personally took measures.
The off-duty police officer emptied a heavy cooler onto the beach as a floating device, and then waded to the man.
Ammerman dragged the cooler for 300 yards to reach the man. He stopped and looked back at the shore, watching the bystanders who offered gestures to help guide him. When he reached that person, he had only enough strength to grasp the cooler, and Ammerman led him back.
The two men were rescued by a boat about 40 yards from the coast and taken to safety.
The authorities did not provide the latest information about the man, nor did they explain the reasons for the sinking of the fishing boat.
William Sullivan, Chairman of Local 105 of the New Jersey Police Charity Association, said: "We should all be very proud of today's correctional officer Chad Amerman." "He risked his life to save others, he was The true definition of a hero."