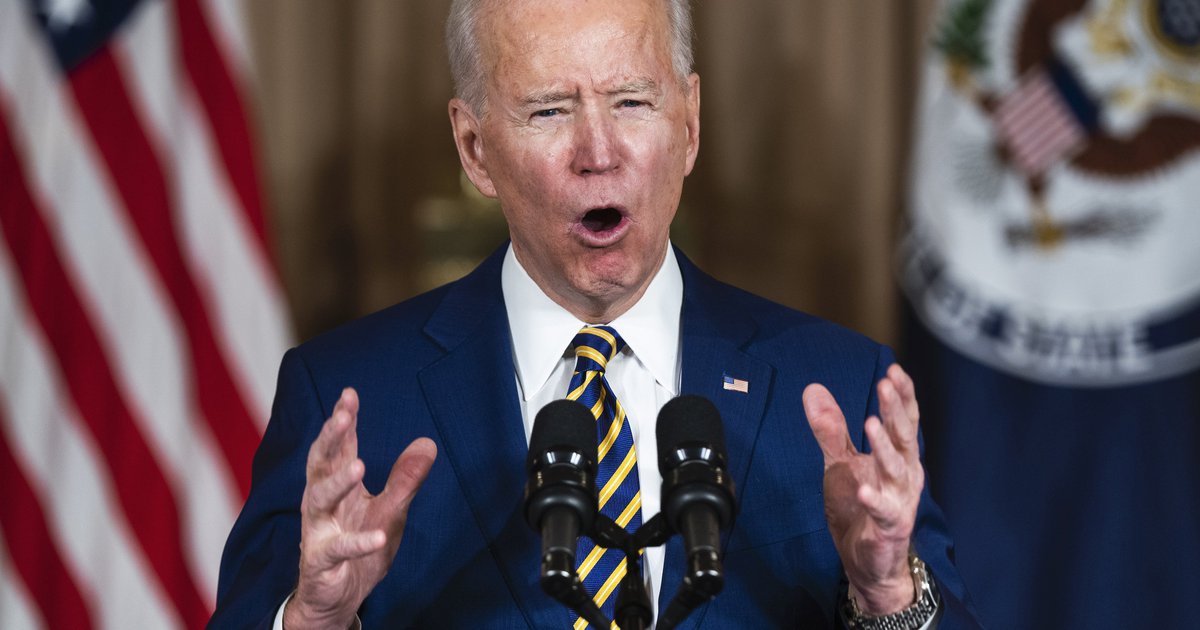 Philadelphia joins national anti-violence cooperation in 15 cities
Philadelphia is one of the 15 metropolitan areas selected by the White House to join targeted collaborative efforts to better coordinate violence prevention strategies.
The Biden administration announced the move on Wednesday to address the nation's rising crime and homicide rates.
"Historically, summer crime rates have risen. As we get rid of this pandemic, as the country opens up again, the traditional summer peak may be more pronounced than usual," President Joe Biden said.
These cities will work with federal officials to share best practices and evidence-based solutions to prevent violence, The White House said in a fact sheet. Local community organizations will receive training and provide technical assistance from community violence intervention experts and major charitable organizations.
The announcement comes as Philadelphia has experienced one of the worst years of homicides and shootings to date. Homicide case Officials say the city has increased by 38% from last year and the number of shooting victims has increased by 27%. Anti-violence briefing every two weeks.
Just last week, 60 people were shot dead in this city. WHYY report.
"Of course, our police can handle the daily affairs that need to be handled on the street," Mayor Jim Kenny said"But when guns flow into cities across the country, the federal government must do something, and I hope they can do it."
Officials say that young people of color are most affected by gun violence in the city, which was the leading cause of deaths of black and Latino men in Philadelphia last year.
The Biden administration chose these 15 cities because they promised to use funds from the US rescue program to prevent and intervene in violence.
The city council and the mayor finalized the 2022 fiscal year budget last week, which includes $155 million in funding for violent intervention.This accounts for Accounted for 3% of the city's $5.25 billion budget, Pending formal approval on Thursday, Billy Payne reports.
If the budget is approved, the $155 million set aside for violent intervention will be allocated to grassroots work and more.
"They both solved the immediate crisis and the systemic root of violence," Kenny said. "For us, nothing is more important than reducing violence, saving lives and creating a safer city for all of us."
This is how it is broken down:
• 28 million USD for extracurricular and extracurricular projects

• US$21 million for grassroots organizations and community funding

• US$13 million for the 9/11 Mental Health Response Plan and Mobile Crisis Team

• Recovered $10 million in funding for parks and entertainment venues and libraries

• US$7.1 million for labor development and vocational training of the Ministry of Commerce

• US$1.5 million for two brand new "curfew centers" where children can wait for their parents or guardians