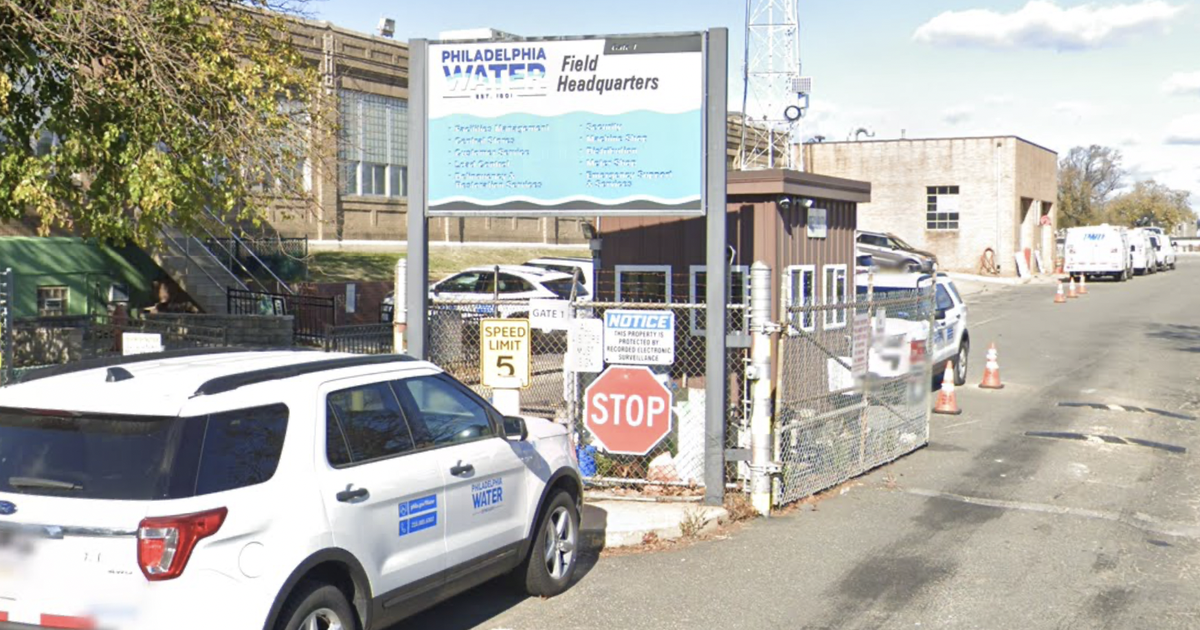 A former Philadelphia Water Authority employee allegedly stole and scrapped $164,000 in materials
Federal prosecutors have filed charges of theft against a former employee of the Philadelphia Water Authority who was accused of stealing repair materials and selling them at a local scrapyard.
Prosecutors said Thomas Staszak, a 46-year-old Philadelphia native, was charged on Tuesday for involvement in a plan that took place between April 2017 and November 2018.
According to investigators, Starzak used login credentials associated with employees under his supervision in a PWD storage room in southwest Philadelphia to gain unauthorized access to the water department's inventory control system.
The federal grand jury indictment accused Staszek of using the login information of at least six subordinates to make electronic requests for materials such as bulk wires, cables, and neoprene conductors. He allegedly falsified records to show that employees received materials, and forged or omitted slips of paper used to record storage room inventory.
When Staszak owned the stolen materials, he allegedly took them to scrapyards in Philadelphia and New Jersey, where he sold them and kept the proceeds for himself.
In 2017, Staszak allegedly stole and sold water sector materials worth at least $63,860. The following year, he allegedly stole and sold materials worth at least $100,017. Investigators said he stole more than $164,000 in water department property.
Because the Philadelphia Water Authority receives more than $10,000 in federal funds and aid each year, Staszak was charged Tuesday with multiple thefts under federal funding programs. Staszak also faces federal computer fraud charges.
Acting U.S. Attorney Jenniefer Arbittier Williams (Jenniefer Arbittier Williams) said: "As alleged, Thomas Staszak used his public position to enrich himself, undermining all expectations and deserved Municipal employees are in the interest of the Phillies who serve honestly." "The Philadelphia Water Authority is responsible for providing clean and safe water to millions of residents and businesses, and protecting the area's water resources, all within a limited budget. The Defendant's Office The allegation took the money and resources directly from the taxpayer and used it in his own pocket."
If convicted, Staszak could face up to 65 years in prison and a fine of US$2,750,000.