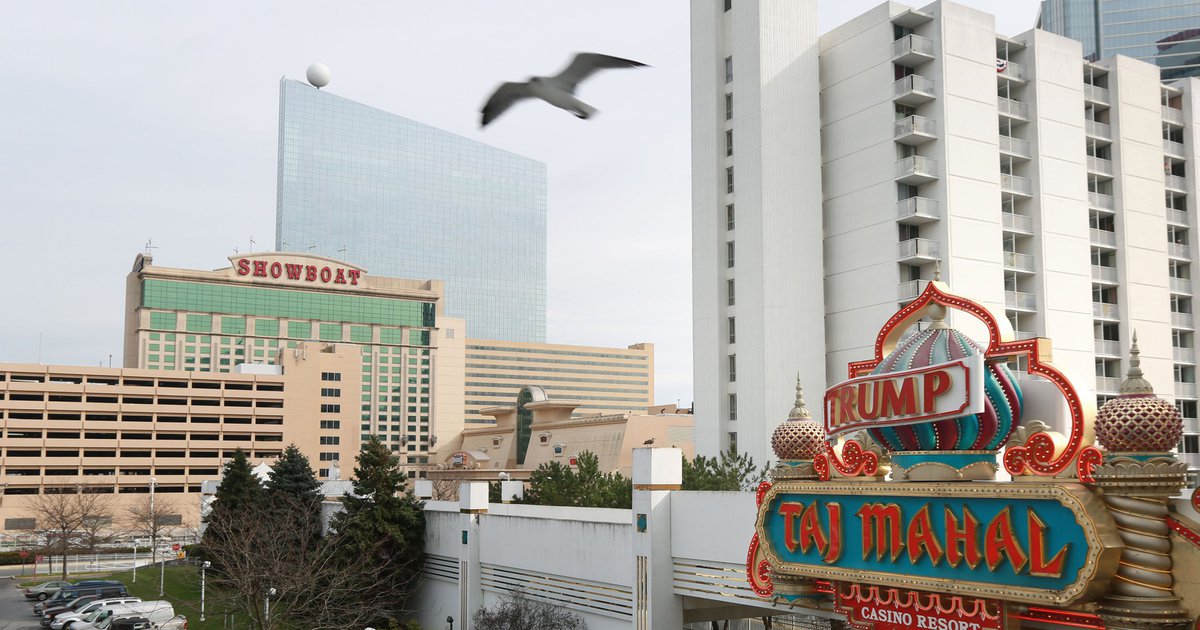 Atlantic City will use sirens to mark a youth curfew at 10 p.m.
Keep an eye on Atlantic City's latest efforts to combat juvenile crime.
Destinations on the Jersey Shore will begin to sound the alarm to commemorate the curfew that prohibits anyone under the age of 18 from taking to the streets after 10pm. The curfew has been in place since 2006, but the city is stepping up law enforcement in response to the surge in juvenile delinquency.
Mayor Marty Small said at a press conference on Thursday: "Atlantic City has had a difficult week." Associated Press.
Earlier this week, a 16-year-old boy prosecuted After fighting with his 19-year-old brother, he was arrested for gun and drug crimes. The police found two pistols, hollow ammunition, more than five grams of cocaine and nearly two pounds of marijuana.
April, one The boardwalk merchant is dead After a dispute with two young people. A 14-year-old girl and a 12-year-old boy were both charged with robbery and simple assault in connection with his death. The boy was also accused of illegal possession of weapons.
Starting in July, the siren will sound at 9:30 pm to inform minors to go home before the curfew begins. After the alarm goes off, the police can approach and question anyone who appears to be under 18 years of age.
Violators will be taken to the police station, where they need to be picked up by their parents or guardians. Repeated violations can result in parents being fined up to $1,000.
There are exceptions for minors who participate in school activities or run errands for their parents, but they must go home afterwards.
The city's 11 siren towers were upgraded through state funding in 2005. Reported by 6ABC. The system is also used to warn residents of storms and severe weather.