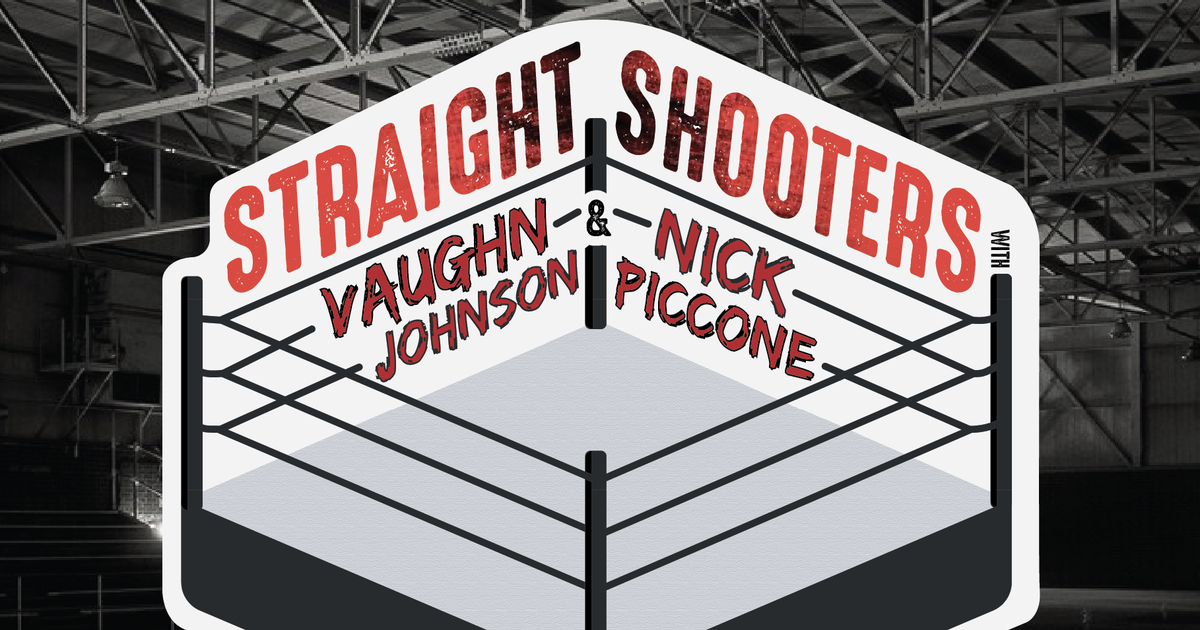 Podcast: Stone Cold Steve Austin gets royal access by winning the Lord of the Rings
On June 23, 1996, the World Wrestling Federation decided to superimpose the annual "Lord of the Rings" card, which marked the first time in history that only the semi-finals and finals of the Lord of the Rings Championship will be played on a pay-per-view basis.
Of course, they surrounded these games with top games. Personally, the biggest game is Undertaker vs. Mankind. It is no longer a one-time pay-per-view! But one of the most well-known things about this pay-per-view is the promotional video of Stone Cold Steve Austin:
Although this is not an overnight change in his career, it is undoubtedly the starting point. The show will also see the debut of his old WCW doubles partner Brian Pillman (Brian Pillman). There will be two referees in the main event to ensure that the last one is at your home: beware that the dog will not have the same ending again, and Mr. Perfect pays close attention to the game. Owen Hart joined Vince McMahon and Jim Rose's comments and gave several speeches.
Yes, this is of course a newsworthy event, so no matter where you listen to the podcast, you can join our in-depth exploration, or just below!
Recent episodes
Join our Patreon!Subscribe for only $2 patreon.com/shootersradio
---
You can subscribe to The Straight Shooters on the following platforms:
Apple Podcast, Google Podcast, Spotify, Love Radio, Amazon, Bold, Listen to the radio, Pandora, Suturing device, speaker, Player FM, And you get podcasts anywhere else!
You can now become a sponsor of The Straight Shooters!You can get exclusive content from Nick Piccone and Vaughn Johnson by becoming a sponsor patreon.com/shootersradio!
Follow straight shooter-Twitter: @ShootersRadio | Facebook: facebook.com/shootersradio