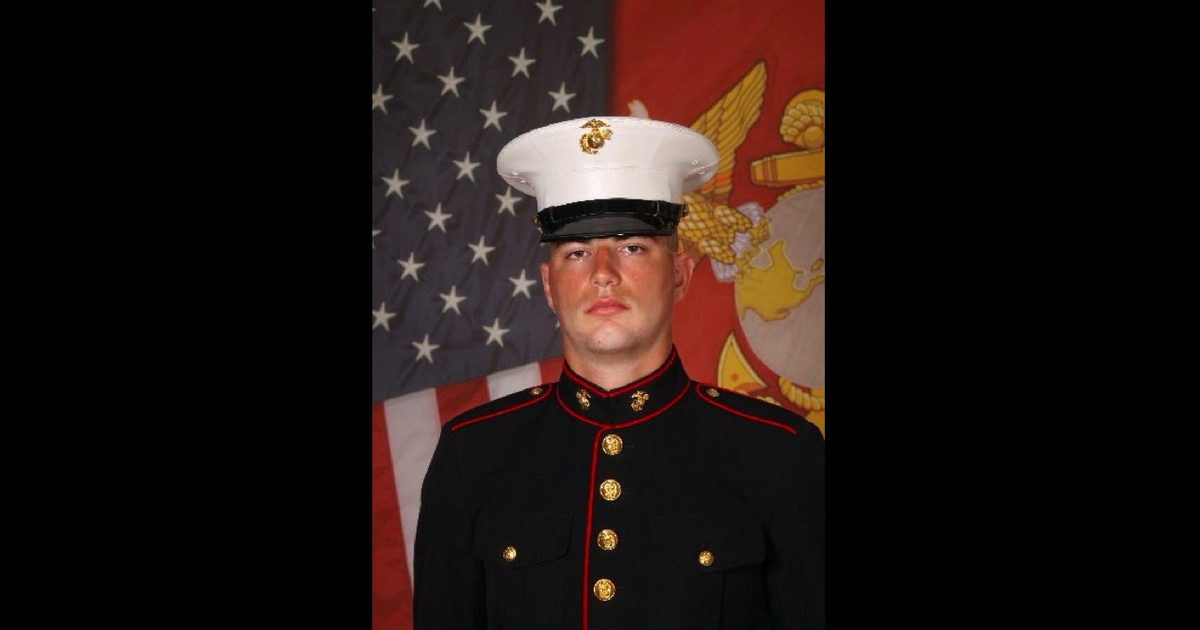 A U.S. Marine from South Jersey died in a basic training exercise on Paris Island
The military base announced that a U.S. Marine Corps recruit from Pennsville, New Jersey, died last Friday during basic training on Paris Island, South Carolina.
Dalton Beals, 19, was a member of Echo's 2040 platoon, only two weeks before graduating on June 18, when he died during a rigorous exercise. The cause of Bills' death is still under investigation. He will be treated as a Marine after his death.
The exercise where Bills died was called the Crucible, and it was an arduous 54-hour test that included physical and psychological challenges. Recruits must endure food and sleep deprivation before they can end the 9-mile trek that marked the end of the exercise.
Bills is a football player and wrestler at Pennsville Memorial High School in Salem County. The school's flag is flying to half of the staff to commemorate Bills.
A kind GoFundMe event As of Tuesday afternoon, the company established on behalf of the Beals family has raised more than $25,000.
---
---
"His amazing mother described him as the'most sincere, kindest, cutest, and most amazing young man'," the organizer of the event wrote.