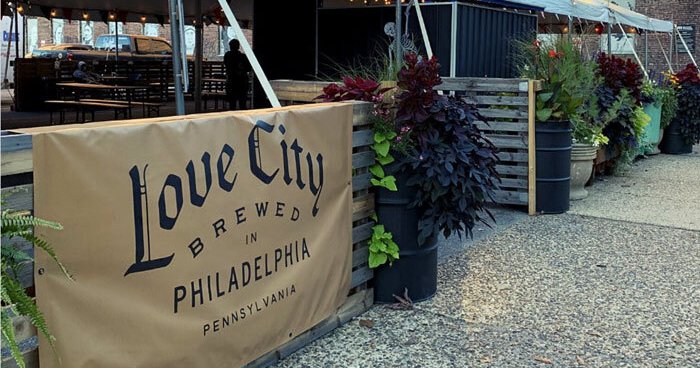 You are invited to a free event at Love City Brewing
Hungry harvest, a farm arrives at the doorstep Production delivery service, Started on the road this summer, working hard to return to the origin and return to the local community served by the company. The trip to the Three Cities-known as the "Road Tour for the People"-will include a stop at Love City Brewing on Tuesday, June 15th to enjoy a free and fun evening, offering food and food for great causes. Good people. Registration is now open.
During the event, attendees will have the opportunity to help those in need raise funds, while sipping beverages inspired by agricultural products, and learn about Hungry Harvest's cooperative farms and donation partners.Part of the proceeds will benefit Mama-Tee's community refrigerator
The program helps provide sustainable food to those in need in Philadelphia's communities of color. Hungry Harvest is committed to increasing weekly donations for this joint operation, providing more than 2,500 pounds of fresh produce this year.
---
Tuesday, June 15, 5-9pm
Love City Brewing
1023 Hamilton Street
Philadelphia, Pennsylvania 19123
Price: Free
Register now