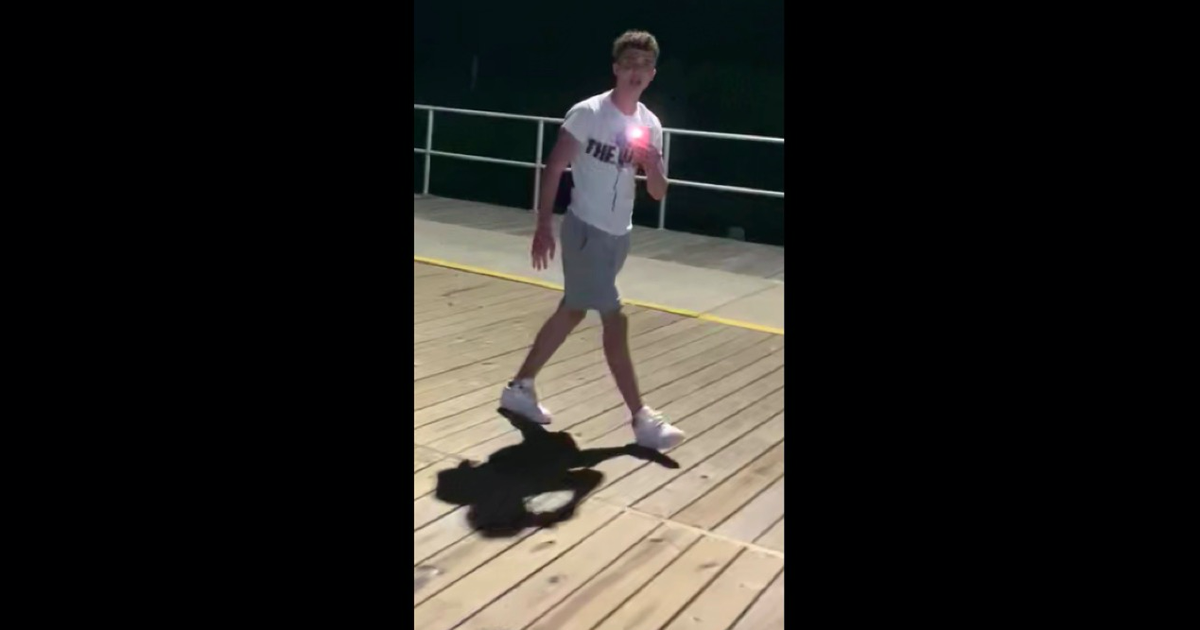 North Wildwood police look for man accused of assault on boardwalk
Authorities in North Wildwood are looking for a man who said they carried out a serious attack on the boardwalk on Monday morning.
According to the police, the incident occurred around 2 am, near 19th Street and Boardwalk. Investigators released two photos of the man, but the identity has not yet been determined.
Details about the incident, including whether the victim was seriously injured, have not been made public. The authorities did not specify whether any weapons were used.
---
---
The suspect is described as a 17-20 year old man, the last time he was seen riding a pink beach cruiser, driving south into Wildwood on the boardwalk. He was wearing a white shirt with the words "The Woo" printed on the front, gray shorts and white sneakers.
Anyone with the identity information of this suspect can contact the North Wildwood Police Department at (609) 522-2411, or send an email to [email protected] to contact investigators. The public can also submit an anonymous reminder by sending a text message to TIP NWPD and then sending a message to 888777.