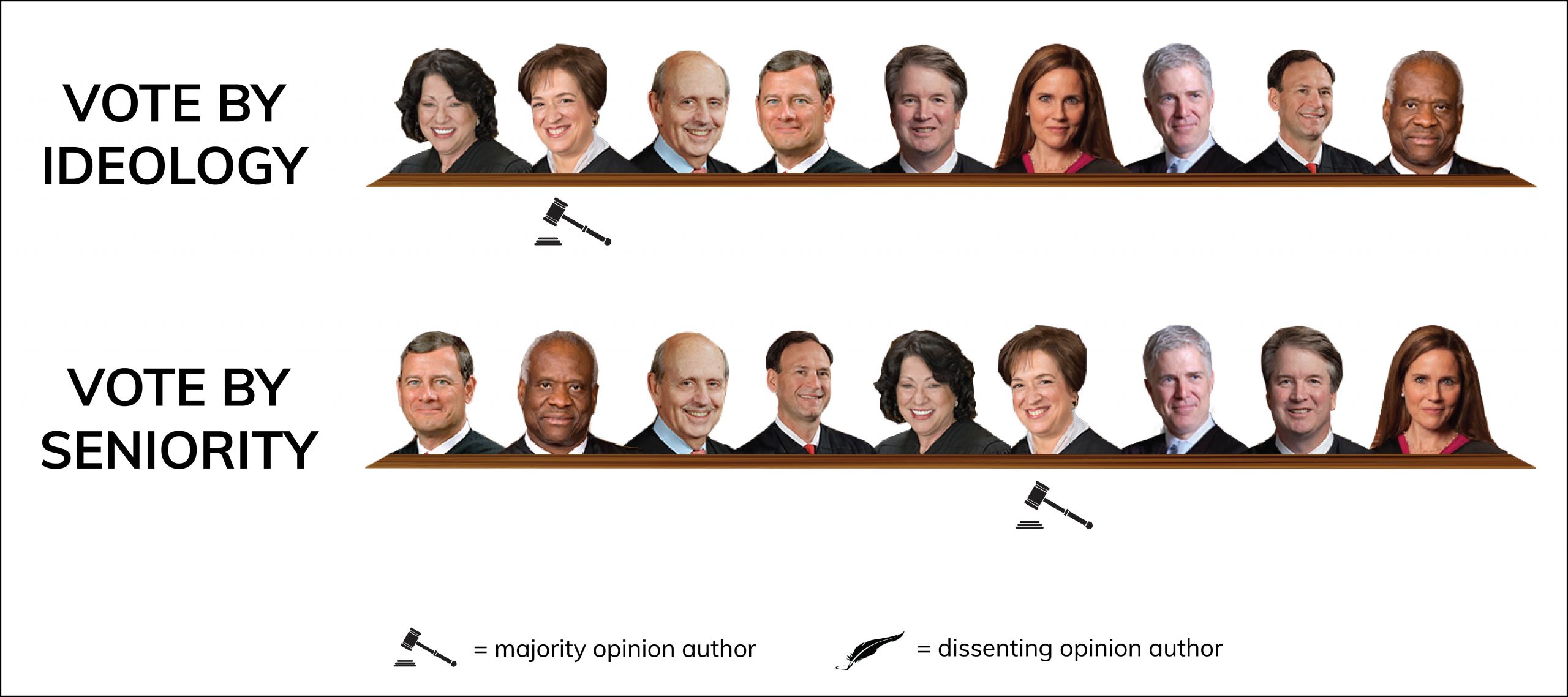 Judge refused to grant green card to non-citizens with temporary protection status
Scottus News
Supreme Court Unanimous ruling On Monday, non-citizens who were deported for temporary humanitarian relief could not use a procedure called "adjustment of status" to obtain legal permanent residency in the United States without leaving the country.Court ruling Sanchez v. Majorcas This adjustment of status is reserved for those who are checked at the border and allowed to enter the United States by immigration officials, thereby disqualifying most people who have been granted temporary protection status. Judge Elena Kagan wrote an opinion for the court.
Jose Sanchez and Sonia Gonzalez came to the United States from El Salvador without authorization in the 1990s. In 2001, after the devastating earthquake in El Salvador, the United States designated El Salvador as part of the TPS program, and the US government provided them with temporary protection. According to the TPS program, foreigners living in the United States are allowed to stay in the United States due to unsafe conditions in their home countries.
Sanchez and Gonzalez maintained their TPS status for 20 years, during which time Sanchez's employer submitted an immigrant visa application for Sanchez as a skilled worker. Immigration officials approved the petition, authorizing Sanchez to enter the United States as a lawful permanent resident. They also approved his wife Gonzalez to enter the country as a legal permanent resident.
However, the government rejected the couple's subsequent application to use the status adjustment procedure to transition from temporary residency to permanent residency without leaving the United States. Immigration officials ruled that the couple's initial unauthorized entry made them ineligible for adjustment of status.The government relies on the text of immigration and nationality laws Section 1255(a), Restrict the domestic status adjustment procedure to non-citizens who are "inspected, admitted, or parole into the United States."
Sanchez and Gonzalez argued that the TPS regulations include a clause that enables TPS holders to be eligible to adjust their status even if they did not undergo inspection, entry or parole when they first entered the United States.Specifically, the section 1254a(f)(4) Stated that "in order to adjust the status under Article 1255…, [TPS holder] Should be deemed to be in and maintain the legal status of non-immigrants. They asserted that the phrase "considered to be in legal status…" makes the grant of TPS the same as being inspected and accepted as legal non-immigrants. Sanchez and Gonzalez believe that the details that accompany the TPS applicant Inspection is equivalent to inspection at the port of entry and entry inspection.
The court sided with the government and rejected the explanations proposed by Sanchez and Gonzalez. "Article 1255 generally requires legal recognition before a person can obtain LPR status," Kagan wrote. "Sanchez has not been legally recognized, and his TPS has not changed this fact. Therefore, he cannot become a permanent resident of this country."
Stay tuned for in-depth analysis of opinions.