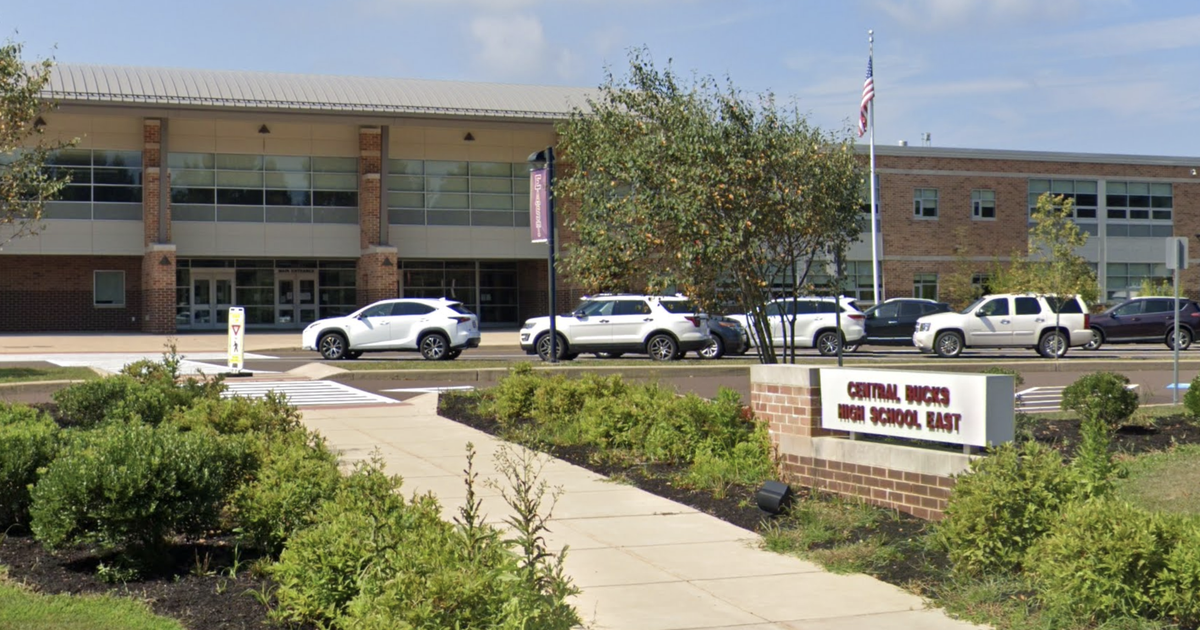 Central Bucks Eastern students mourn after fatal car accident on prom weekend
School district officials said that early Saturday, an 18-year-old senior at Central Bucks East High School was killed in a car accident and three other teenagers were also injured.Car accident happened After the victim and other passengers in the car attended their dance party.
According to Lakwana County Coroner Timothy Rowland, the student killed in the crash was Nicholas Mannino of Pipersville.
The accident happened at about 1:20 am, driving along Ledgedale Road in Greentown, Pike County. When the driver lost control, Mannino was a passenger in the car. According to 6ABC reports, the car overturned and hit several trees.
On Friday, a teenager in Bucks County, Pennsylvania, died in a terrible car crash hours after attending a dance party at Central Bucks Eastern High School. https://t.co/oBQAgvv8mE

— Action News on 6abc (@6abc) June 7, 2021
Abram M. Lucabaugh, Acting Superintendent of Central Bucks School District Say Another student was seriously injured, and the other two received non-life-threatening injuries. On Friday night, they joined the dance party at The Fuge in Warminster.
"The emptiness left when things happen on this scale, coupled with the indescribable grief after the loss, is very real and carries a lot of emotion," Lukabo said. "Tomorrow, our school district's emergency response team will advance the grievance consultation process at CB East and provide necessary support to students and faculty. Many of them were shocked after hearing such unexpected and difficult news."
Pennsylvania State Police is still investigating the specific circumstances of the crash.
"One thing that has always defined our community is its ability to unite when needed, so it is appropriate for us to mention each affected family in our thoughts and prayers," Lukabo continued. "Although nothing can eliminate the shadows that fall in the time of loss, we can embrace the affected people to show support and strength. Please represent all of us and express our care and encouragement to the Eastern community. It has begun to mourn and heal. We hope that we will continue to find ways to support all students based on our mission and vision."