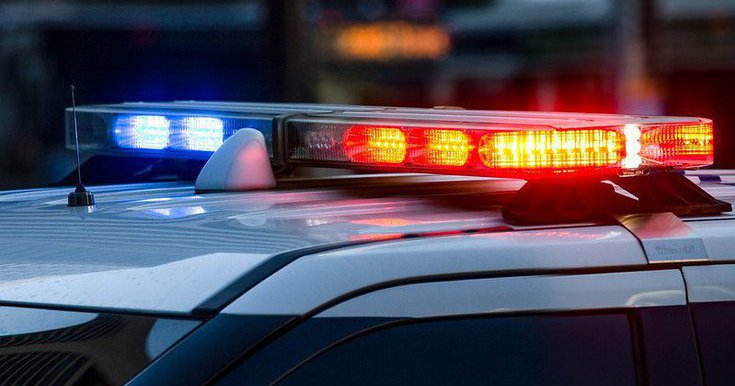 Some buildings in the old city collapsed and damaged cars
After midnight on Friday, the brick wall of an apartment building in the old city partially collapsed on the sidewalk, damaging a car below and forcing residents to evacuate.
After receiving reports that bricks and rubble had fallen on vehicles parked outside the property, Philadelphia firefighters and officials from the Licensing and Inspection Department responded to the 200 block of Market Street at about 12:30 in the morning.
---
---
According to the photos at the scene, the trunk and rear bumper of the car were damaged, but no casualties were reported. The police said one person was displaced.
After part of the building collapsed, the part of the sidewalk close to the 3rd and Market was closed. Thankfully, when it happened around 12:30 in the morning, no one was below. pic.twitter.com/D372mP6ewl

— Katherine Scott (@KScott6abc) June 4, 2021
The brick exterior wall of an apartment building in the old city collapsed overnight, causing bricks and debris to fall onto the street below, and no one was injured. https://t.co/cE57nGk5oT

— FOX 29 (@FOX29philly) June 4, 2021
According to reports, the owner of the damaged car did not know what had happened until Friday morning.
"I don't have a car," he said 6ABC. "Gone."
Philadelphia was hit by heavy rain on Thursday night, but the cause of the partial collapse of the building has not yet been determined.