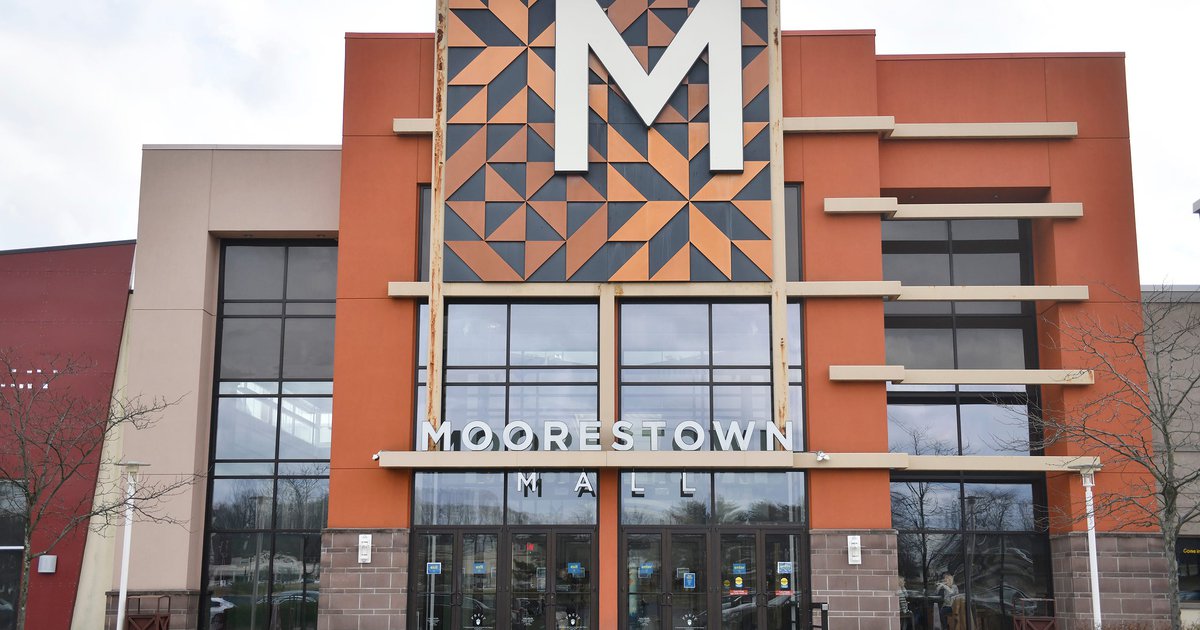 New Jersey shuts down major COVID-19 vaccination sites
New Jersey Governor Phil Murphy said on Wednesday that by the end of July, six major coronavirus vaccination sites in New Jersey will no longer exist.
As New Jersey refocuses its vaccine efforts on more local community-based locations, all major COVID-19 vaccination sites in the state will be closed in the next two months.
The large COVID-19 vaccination sites at Rowan College in South Jersey in Gloucester County and the Atlantic City Convention Center in Atlantic County have already conducted the final round of the first vaccination. Both locations will be closed in the next two weeks.
The large-scale COVID-19 vaccination site located in the Moorestown Shopping Center in Burlington County will undergo the last round of the first vaccination on July 1, and then close on July 23. This will be the last of the six large sites to close. Three other stations in the central and northern parts of the state will also be closed in June and July.
New Jersey Opened six large-scale COVID-19 vaccination sites across the state January to help strengthen the vaccine distribution process. When they first opened, these large sites were based on appointment locations, where frontline medical staff could vaccinate.
These large sites eventually turned into places in New Jersey where anyone 12 years and older can walk to receive the COVID-19 vaccine. They have also recently been used to distribute COVID-19 vaccine doses to local community centers.
Murphy said that since its opening in January, six major COVID-19 vaccination sites have provided nearly 2 million doses and vaccinated more than 950,000 people.
Murphy said: "In the past five months, as we have established in every community across the state, these sites have been the backbone of our overall vaccination efforts." "We are very grateful to be with us in every location. The cooperative health care system and their nursing and administrative staff. We thank all partners, whether federal, state or local, for providing the necessary ground services to keep these sites running."
However, Murphy did not regard this moment as a chance to win.
"This by no means means that our work has been completed, or that we have completed our overall vaccination goals," Murphy said. "We still have work to do."
Murphy said the state is "going at full speed" in moving its COVID-19 vaccine work to the local level.
"We are attacking," Murphy said. "We must bring the vaccine to people, and we must promote it locally."
Local community-based initiatives taken by the state in recent weeks include "Thank you for shooting" event, Which allows people to be vaccinated after participating in religious ceremonies.
The state is achieving approximately 90% of its goal of fully vaccinating 70% of the eligible population (4.7 million residents) by the end of June.
According to statistics, more than 4.25 million residents have been vaccinated Status dashboardTo date, New Jersey residents have received more than 9 million doses of the COVID-19 vaccine.
There are approximately 1,800 COVID-19 vaccination sites across the state.Vaccination points can be Appointment finder.