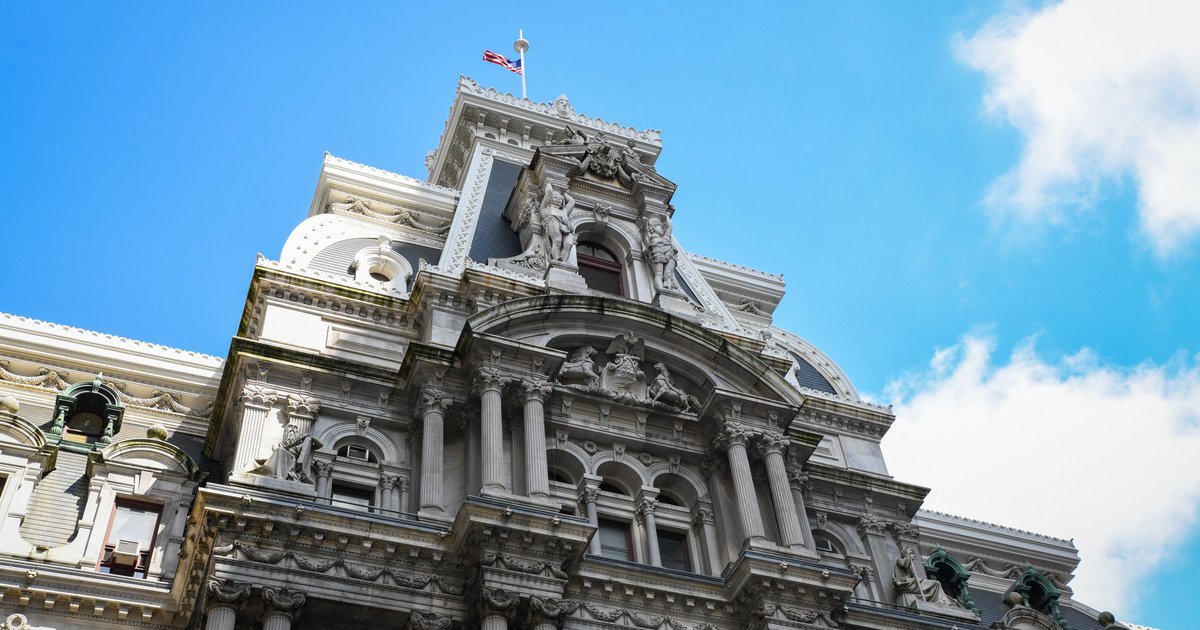 The council proposes a bill to increase the diversity of the city
The legislation introduced by the Philadelphia City Hall aims to increase the diversity of city government work by allowing employers to increase the number of applicants for interviews.
Bills, Introduced by Cherelle Parker, Will eliminate the so-called "two rules," Parker said, which will help the city solve the challenges of diversity in the recruitment process.
Currently, when applying for a single position for a civil service position, only the two highest-ranking candidates will be interviewed. Then, the department chooses one of the two people to be interviewed. This is the "two-person rule."
Parker said: "Our city government is one of the largest employers in Philadelphia, and the "two rules" have long hindered the development of black and Brown employees, whether it is for entry-level positions or promotion."
The proposed legislation will be voted on by parliament in the next few weeks. The bill allows the city's director of human resources to set rules on how many candidates will be interviewed based on the following factors:
What is the diversity of incumbents in the job titles to be announced?

Where are the gaps in diversity?

What is the historical data on the previous inventory of talent pool diversity?

Have the key competencies and requirements required for the job description been updated to attract the most qualified and diverse candidates?
Parker said the bill would increase the diversity of the candidate pool and allow the city to use other selection tools, such as training and experience with standardized testing or evaluation.
Parker said: "This legislation is definitely not to make the New York City workforce, especially the top management of New York City, more reflective of Philadelphia's demographic information, but it is an essential and important step."
If approved by Congress before June 24, Phillies will vote in November 2021 to approve or reject the measure.
The mayor's office expressed support for the bill.
Mayor Chief Administrative Officer Stephanie Tipton (Stephanie Tipton) said: "By expanding this rule, we will attract more and more diverse candidates and create greater flexibility in the recruitment process."