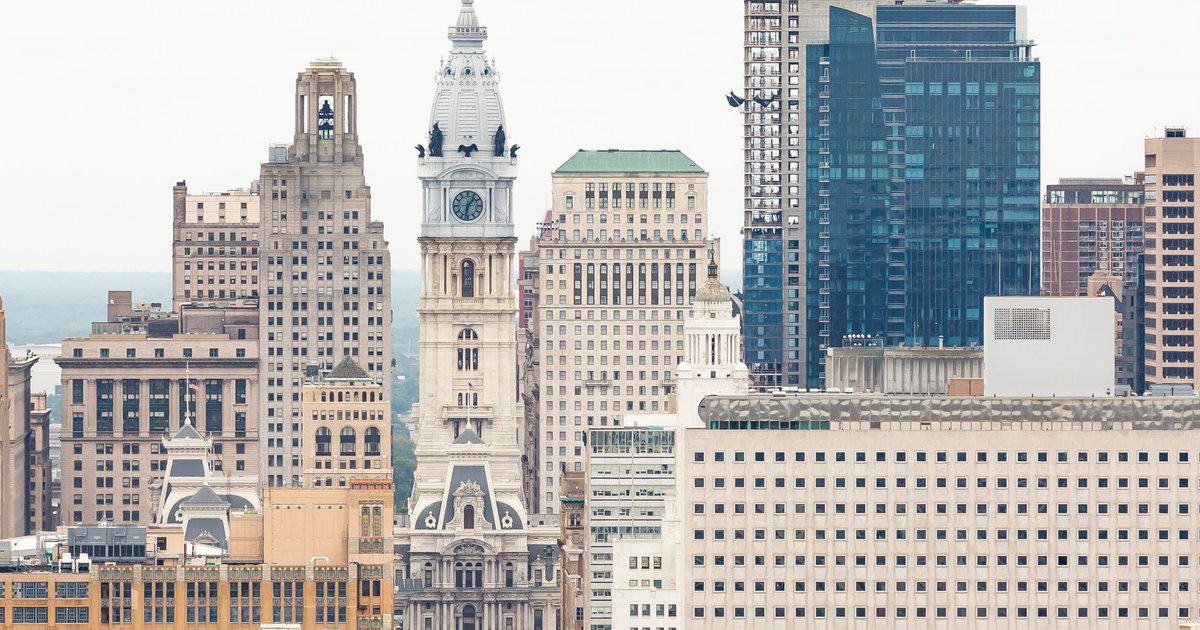 Philadelphia lifted the remaining COVID-19 restrictions on June 2. Masks still need to be worn indoors
Philadelphia will lift its COVID-19 restrictions on June 2 – a week ago More than planned by the city.
Starting next Wednesday, all "safer at home" restrictions, such as maximum capacity restrictions, density restrictions and interval rules, will be lifted. The official announced on Friday night.
Masks are still required indoors, and dining in restaurants after 11pm will be banned.
On June 11, the Ministry of Health will review the status of the pandemic and may remove the remaining restrictions.
Officials said the lifting of restrictions was earlier than planned because the city's COVID cases fell to the lowest point since September 2020, with a positive rate of less than 3%.
The city said in an interview: "We want to thank our frontline and important staff, who risked their own well-being to take care of COVID-19 patients, keep our city running, and have received 1.3 million doses of vaccine so far. "Press release.
In order to cope with the smallest number of new cases and a positive rate of less than 3% since September 2020, we will remove almost all restrictions on "safe use at home" on June 2. The requirements for indoor masks and 11 o'clock in the evening of the last meal will continue for now.https://t.co/fPg4SofQgl

-Jim #VaxUpPhilly Kenney (@PhillyMayor) May 28, 2021
This announcement is a move by Pennsylvania and New Jersey to lift their restrictions on the anniversary. Pennsylvania announced Earlier this week, it will increase the requirements for indoor masks after being vaccinated on June 28 or 70% of the population, whichever comes first.
City officials encourage residents who have not yet received the COVID-19 vaccine. As of Thursday, 47.5% of Philadelphia's population over the age of 10 had been vaccinated at least once, while 36.5% had been fully vaccinated. According to data from the health department.