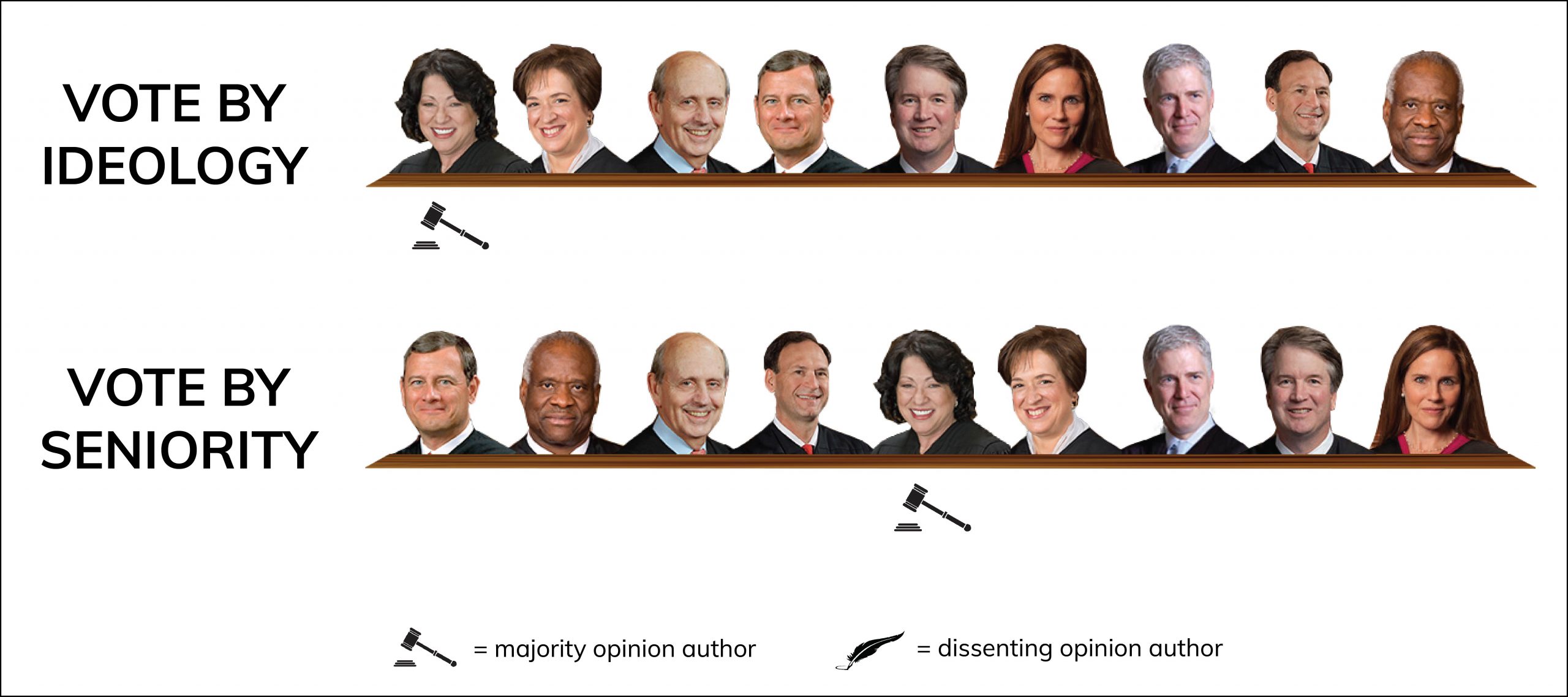 The court rejected non-citizens' challenge to the allegations of "illegal re-entry"
Breaking news
Supreme Court Monday Unanimous rule Against a non-U.S. citizen, he is contesting the prosecution of illegal entry.
case, United States v. Palomar-San Diego, Involving a Mexican citizen, Refugio Palomar-Santiago, who obtained lawful permanent residency in the United States in 1990. Eight years later, he was deported due to a conviction in California for driving under the influence.But after he was deported, the Supreme Court ruled Leocal v. Ashcroft According to relevant federal regulations, DUI's conviction will not provide a basis for expelling people like Palomar-Santiago.
In 2018, Palomar-Santiago was found in the United States and was prosecuted for illegally reentering the country after being deported.Palomar-Santiago tried to dismiss the indictment on the grounds of the Supreme Court's ruling Leocal Indicates that his original deportation order is invalid. The U.S. Court of Appeals for the Ninth Circuit supported Palomar-Santiago, but Supreme Judge Sonia Sotomayor believed that the Supreme Court disagreed.
Sotomayor relies on 8 USC §1326(d), which stipulates the conditions that a defendant accused of illegal reentry must meet to challenge a previous evacuation order. In particular, unless the defendant proves (1) that they exhausted administrative remedies in the original relocation procedure, and (2) the original relocation procedure "improperly deprived" of their judicial review rights, they will not raise such challenges.
The Ninth Circuit ruled that Palomar-Santiago could not participate in these two shows, but Sotomayor wrote that the requirements in section 1326(d) are mandatory.
Sotomayor wrote in his eight-page opinion: "When Congress uses'mandatory language' in administrative exhaustion regulations,'the court may not justify non-exhaustion." "But that is. The rules of the Ninth Circuit."
Please check back later for an in-depth analysis of comments.