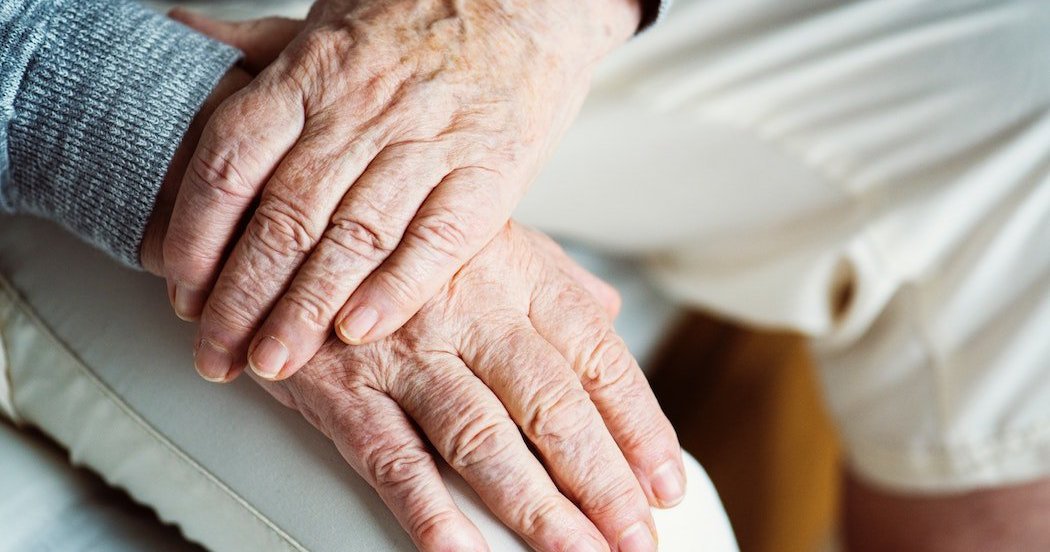 The home vaccination program aims to vaccinate the elderly and the disabled
Philadelphia launched a new program on Wednesday to provide COVID-19 vaccination for people living at home to ensure that every resident who needs the vaccination can get it.
This Home vaccination plan It will help the city's estimated 7,400 householders, including the elderly and the disabled.
The Philadelphia Department of Health Communications Director James Garrow told PhillyVoice that the City Department of Health has been piloting the program for several weeks at the Pennsylvania Medical Center and the Philadelphia Fire Department.
Those interested in vaccinating at home can register online Or you can call (215) 685-5488 for an appointment.
Then, the vaccinators will come to a person's home, vaccinate them and their caregivers, and stand by during the specified monitoring time.
This plan is for people who are generally unable to leave their homes without assistance, or who have not left their homes due to a disability in the past month.
Vaccine providers who have the ability and interest to vaccinate this population apply for cooperation with the health department to manage the vaccination. So far, 21 suppliers have submitted applications and 8 of them have been approved.
He said: "The reason we have to go through the application process with these providers is to ensure that we can safely and reliably send them information about people who want to be vaccinated." "At the same time, we have opened a registration form. , For Philadelphia residents and their caregivers to live in, and can be used to register to establish contact with one of these providers."
Gallo said that New York City is advocating with providers and community organizations to spread news about the plan.Providers interested in cooperating with the city can apply via email [email protected].
This plan was put forward at the same time that the national health department is pushing more people to get its COVID-19 vaccine.In Philadelphia, at least 851,476 people were vaccinated once, and 633,585 were fully vaccinated As of May 17.