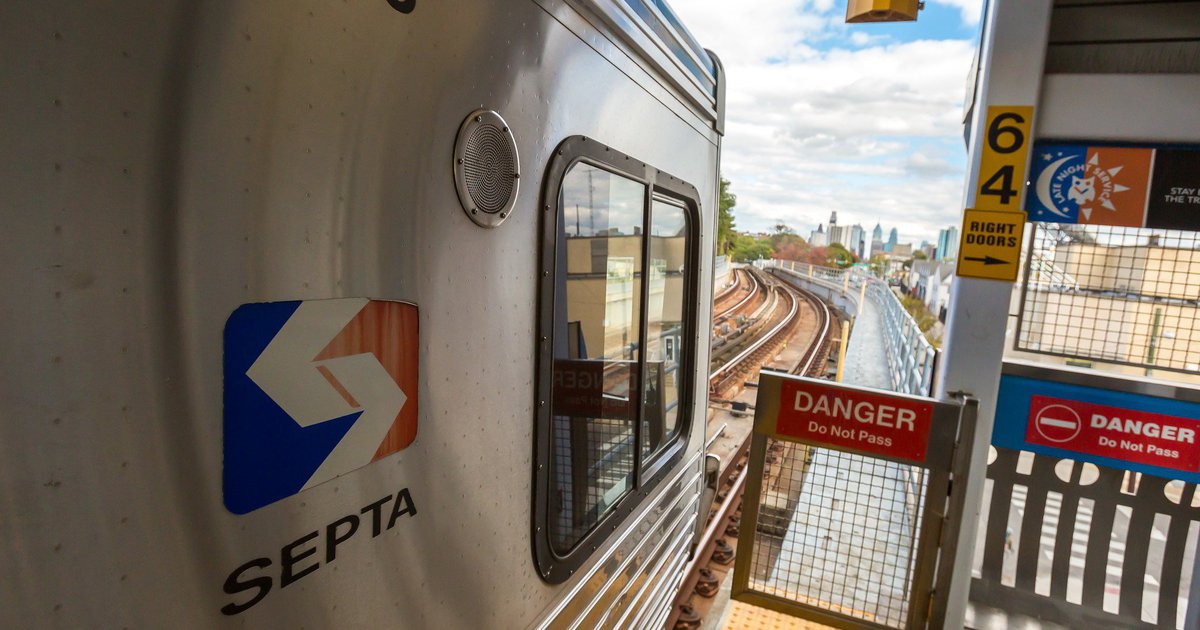 SEPTA launches seat availability dashboard
Commuters will soon be able to understand the number of seats served by SEPTA throughout the city through the transportation authority's new "Estimated Seating" dashboard.
The dashboard is Run on SEPTA's website It also displays information on most bus routes, but it will later be expanded to cover all travel modes of SEPTA, including the Market-Frankford line and Broad Street line.
SEPTA General Manager Leslie S. Richards said: "This is the first time that SEPTA customers can use the planned seat availability dashboard to plan a trip and get a virtual appearance in the bus." "SEPTA is committed to To enhance the interactive tools provided to customers, today's release is an important step forward."
The rider will see each stop on the trip, which are classified into "Many seats: I hope you can find a seat easily", "Some seats: I hope you may need to find a seat" or "Standing room only: I want all seats." "seat. If no estimate is available, a gray mark will indicate "No estimate".
According to SEPTA, these estimates are not real-time reports of current seat conditions.
Instead, they will collect ticket information through automatic passenger counters and be evaluated by SEPTA employees and traffic inspectors. It will continuously monitor the number of drivers to keep seat estimates up to date.
"The estimated seat availability is based on recent observations in the last two weeks. We processed it and filled some gaps where data was not available," the new feature of the service website status.
Although there are vehicle capacity restrictions, these restrictions are expected to increase soon as the city's vaccination rate increases and the number of cases decreases.
SEPTA said it plans to include seat availability data in its official SEPTA app later this year.