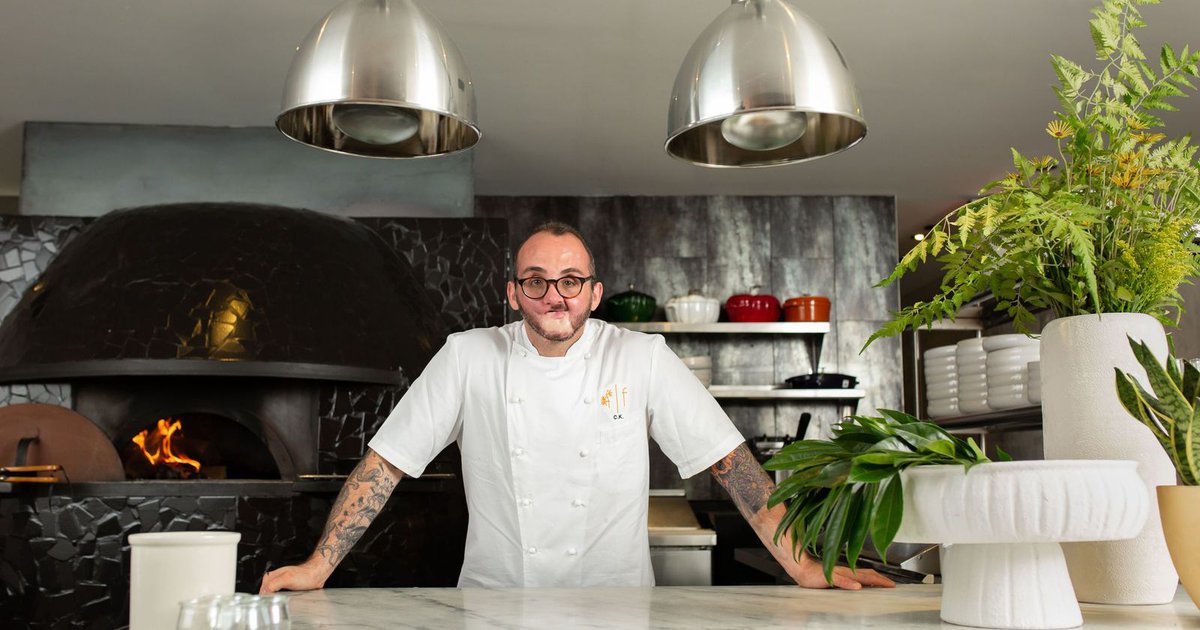 Chef Christopher Kearse serves France-Japan fusion in a one-night kitchen acquisition
Point Breeze restaurant community collaborates with chefs French restaurant Forsythia in Christopher Kearse (Christopher Kearse) in the Old Town.
Wednesday, May 12 Kearse will take over kitchen services The fusion of France and Japan.
---
---
The menu is below and offers many yakitori dishes.
•Duck meatball skewers àl'orange
• Veal tongue with bevel
•Sous short ribs with bone marrow una fish sauce
• Roasted shishido pepper, sprinkled with black lime and pepper
•Grilled golden ribbon oysters, crispy spring onions and Baschi sauce
• Hen Mushroom, Red Wine and Furikake
• Cold and spicy pickled cucumber salad
• Tempura Japanese cauliflower with meatloaf
• Matcha and lemongrass pot with white soy honeycomb
Kitchen acquisition activities It will run from 5pm to 10pm.The special menu is Suitable for limited indoor dining, extended outdoor dining, takeout and delivery. The community is located at 1200 S. 21st St.
Kearse is a In 2014, he won the James Beard Award semi-finals.He owns the Philly BYOB restaurant Will be seven years ago Close it turn on Forsythia In 2019.