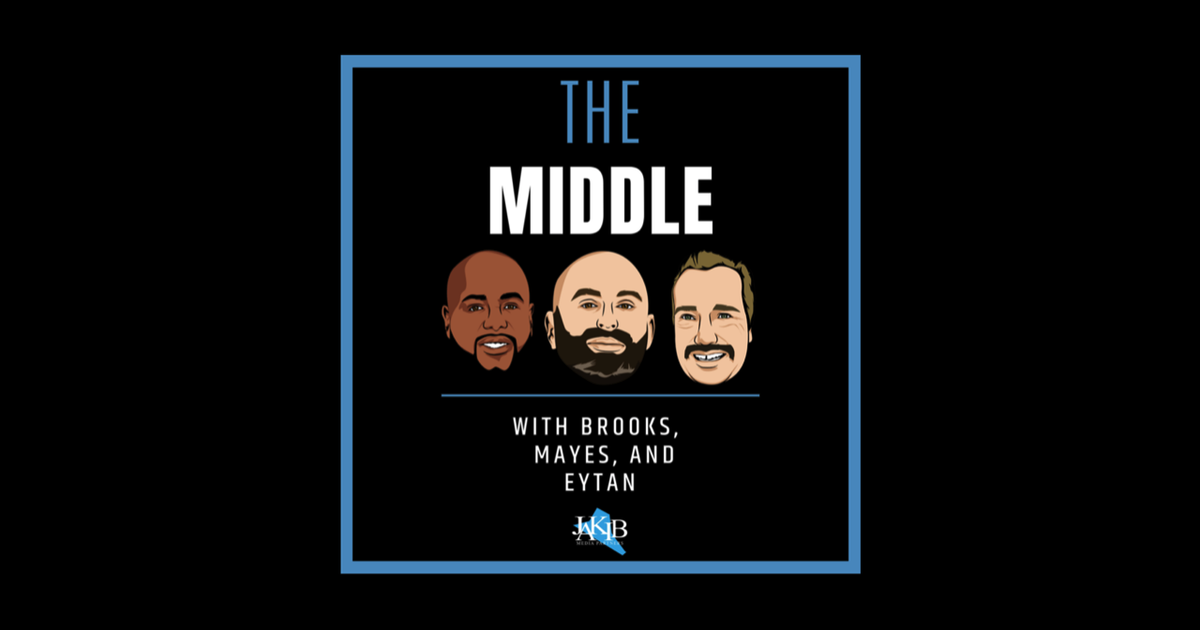 Brooks, Mace and Etan and the middle
Welcome to join Barrett Brooks, Harry Mayes and Eytan Shander to join the "Middle Man", live broadcast on PhillyVoice from 11 am to 1 pm every weekday. We will cover everything: the latest Philadelphia sports news, what is happening in the pop culture world, and anything else that is actually worth mentioning-nothing is impossible.From who cooks in the field to What's in the kitchen, This is the most comprehensive sports talk show on the market.
Add this page as a bookmark, and you can come back every day to watch the latest live broadcasts. And, if you miss anything, we will provide some links to our previous exhibitions below so that you are always up to date.
"Middleman" is also available on Apple Podcast: Listen now
This is the "Monday that must be proven" for the midfielder! We explore some new news about Texans and Deshaun Watson. Is it related to the Hawks? Is the NBA more open than ever? We talk about what you are talking about without all phone conversations.